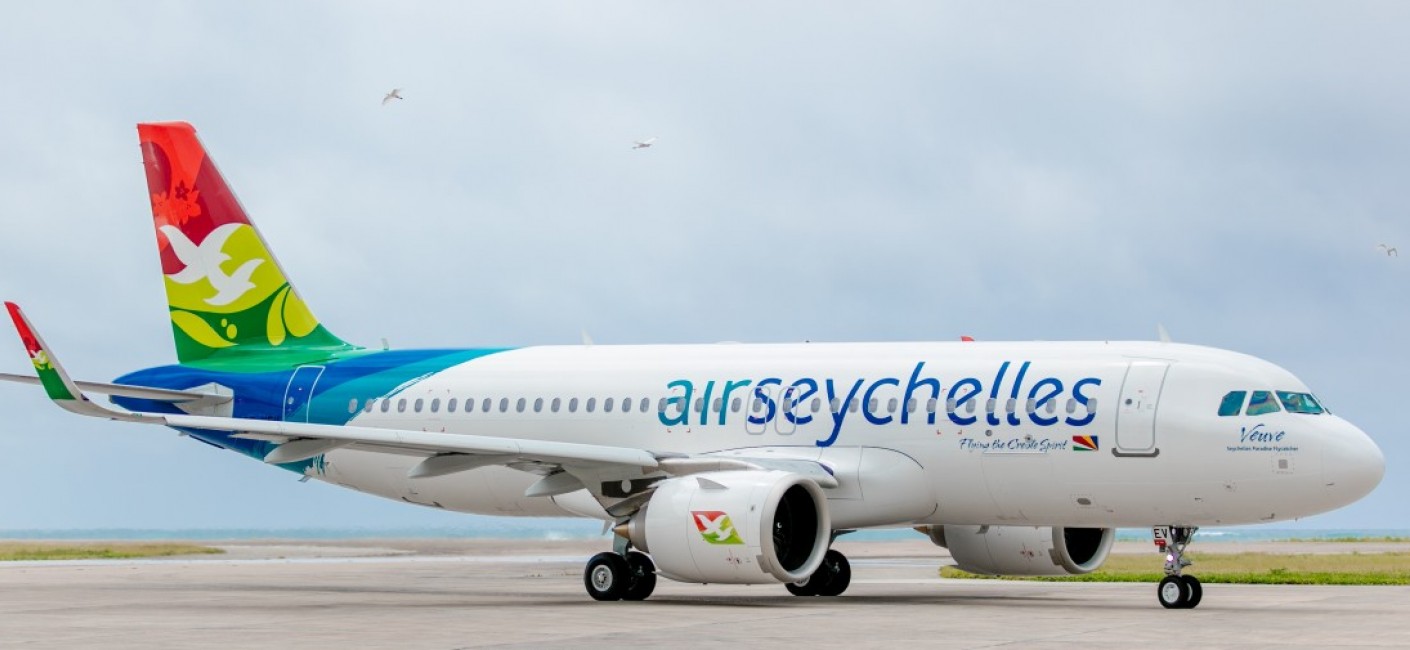 Air Seychelles has scheduled a special flight to operate to Sri Lanka from Seychelles International Airport on 6th November 2021 and the returning flight is scheduled for 18th November 2021 from the Bandaranaike International Airport.
Air Seychelles is the national airline of the Republic of Seychelles.
Fares in Economy Class are starting from SCR 11,775 with a total baggage allowance of 30kg and Business Class is starting from SCR 21,015 with a total baggage allowance of 40kg. The booking is already available online www.airseychelles.com. All fares are inclusive of VAT and other applicable taxes.
Air Seychelles has invited Sri Lankans to make use of this immense opportunity to explore Seychelles.
The flight schedule between Seychelles and Sri Lanka is as follows:
| | | | | | |
| --- | --- | --- | --- | --- | --- |
| Flight number | Origin | Destination | Departure | Arrival | Dates |
| HM150 | Seychelles | Colombo | 0900 hrs | 1445 hrs | Saturday, 6 November, 2021 |
| HM151 | Colombo | Seychelles | 1545 hrs | 1830 hrs | Saturday, 6 November, 2021 |
| HM150 | Seychelles | Colombo | 0900 hrs | 1445 hrs | Thursday, 18 November, 2021 |
| HM151 | Colombo | Seychelles | 1545 hrs | 1830 hrs | Thursday, 18 November, 2021 |
The schedule shared is in the local time at each destination. Flights are subjected to the approval of the government, regulatory and health authorities at each destination. (Colombo Gazette)