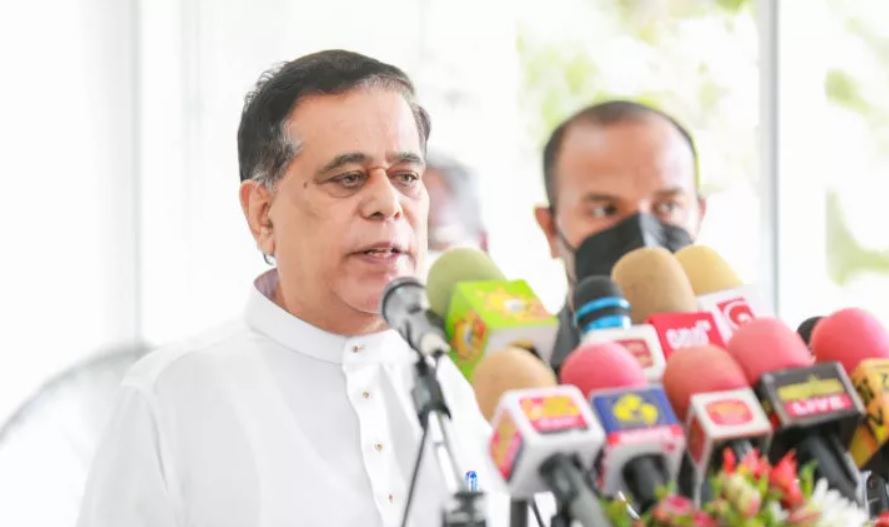 The Bill raising the minimum retirement age of private sector workers to 60 was passed by Parliament today.
The Bill was presented to Parliament by Labour Minister Nimal Siripala de Silva and was passed with amendments.
The Minimum Retirement Age of Workers Bill received the approval of the Ministerial Consultative Committee on Labour for the purpose of being presented to Parliament.
There has not been a set retirement age for most employees in the private sector in particular. Retirement of private sector employees was often based on the terms of the agreement between the employer and the employee. (Colombo Gazette)