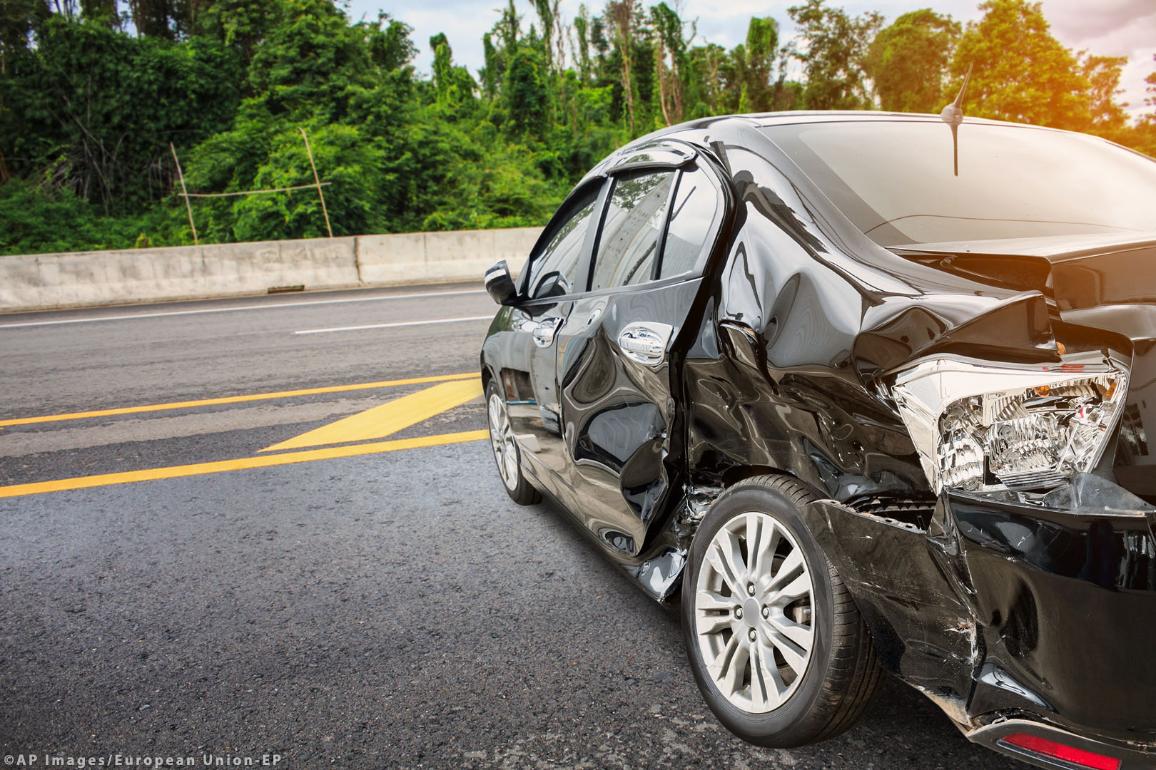 The Government has decided to impose a fee on vehicles involved in accidents.
Finance Minister Basil Rajapaksa said that the fee can be recovered through the insurance company.
"It is proposed to impose a fee on vehicles meeting with accidents with the opportunity of reimbursing this fee from the insurance. Through this initiative, it is expected to reduce the number of motor vehicle accidents," the Finance Minister said.
He said that in addition, it is proposed to impose a fee on vehicle modification, alteration,
and refurbishment and, subject to an amnesty period to pay fines, legally register illegal motor cars and motor cycles, if they are in condition suitable for the road.
Similarly, it has been proposed to release all vehicles seized at the Sri Lanka Customs owing to non-payment of applicable taxes and other reasons.
Such release will be subject to the applicable taxes and fines.
The Government expects to earn an additional income of Rupees 4 billion from these proposals. (Colombo Gazette)