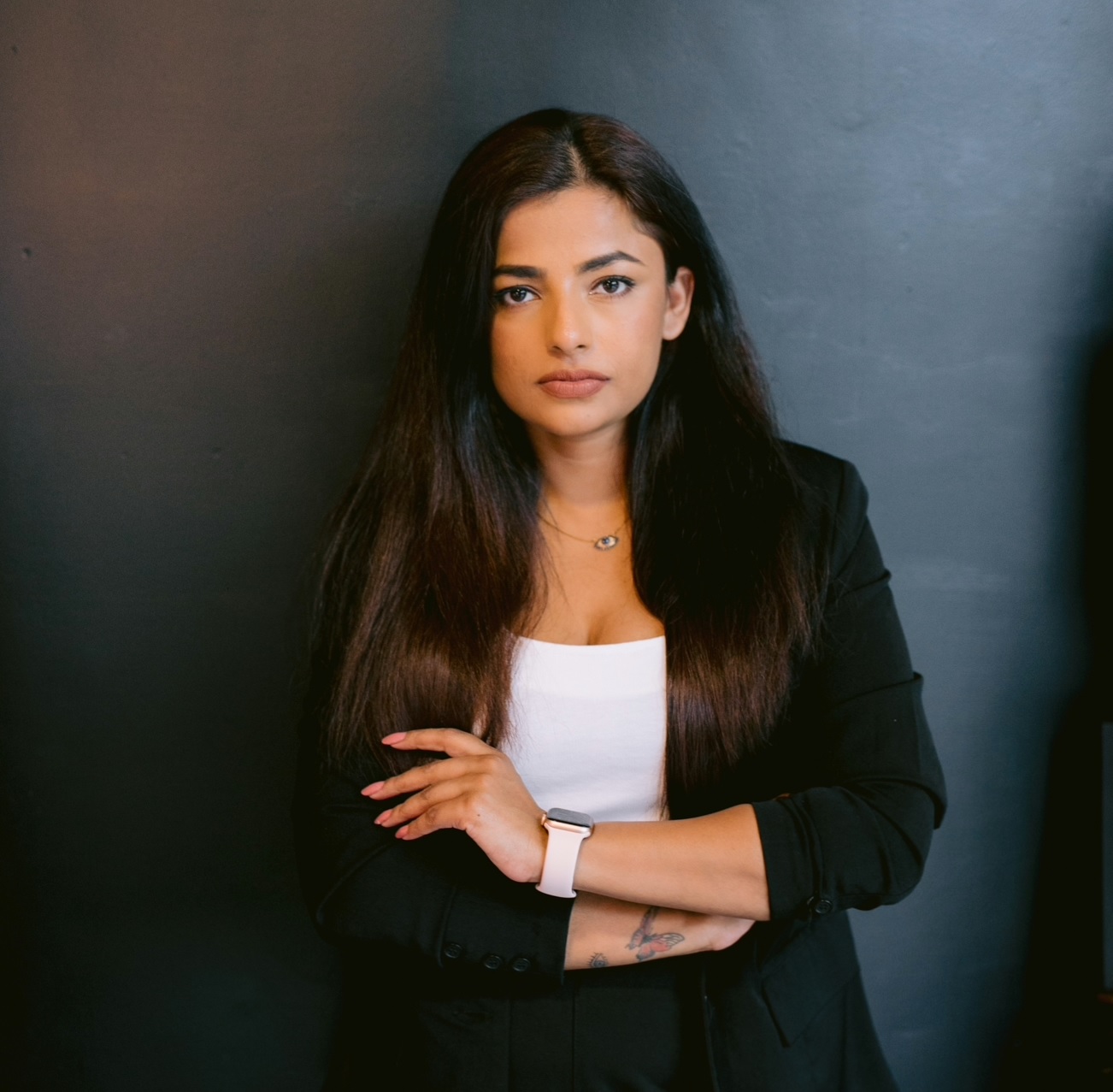 Renowned designer and entrepreneur Indeevari Yapa Abeywardena, well known as Indi needs no introduction. Working with some of the biggest brands in the world, Indi has claim to years of experience in the world of fashion and designs both locally and internationally. Using all her expertise she started unveiling original designs of her through a number of clothing lines. All this is found under the House of Indi, one of Sri Lanka's biggest names in fashion-forward brands, known for both its innovative and artistic designs all which are made from materials that are ethically sourced, from local, traditional artisans, making House of Indi's products high quality and guilt free while contributing to the livelihood of local artisans.
Indi has also led the fashion and design industry of the country through WH Sri Lanka, another brainchild of Indi herself. Under her vision and leadership as Managing Director, WH has become a design concept-store for both emerging and established designers alike to showcase their creative visions.
Her skill, expertise and talent has been taken notice not only within Sri Lanka's borders, but also globally, a fact proven true with Indi being awarded a Gold Stevie Award in the Female Entrepreneur of the Year – SME Consumer Products Category in the 18th Stevie Awards for Women in Business held in late September, earlier this year, an honour that only one other Sri Lankan has held claim to in the past, Otara Gunewardena for Odel Limited in 2010.
The award is presented after considering nominees from around the world, Women in Business who fulfil roles as entrepreneurs, executives, employees, making Indi's selection of global significance.
It also is an award presented subsequent to another major achievement; being awarded Gold and Silver Stevie Awards in the Company of the Year- Manufacturing and Retail, Small Category in the 18th Annual International Business Award.
Individuals and organisations across the globe in both public and private sectors – organisations that are for-profit and non-profit, large and small – are nominated for these awards which are part of The International Business Awards; the World's Premier business awards programme.
This year, the programme considered more than 3,700 entries from organisations located in 63 countries and territories around the world, before selecting Indi as deserving for the award; a testament to Indi's skill, talent and capability as well as House of Indi's value as a global contender, taking top spot among global competitors and peers.
"A perfect score for an amazing applicant; achieving such success and always seeking ways to give back is very special. Thank you for all the supporting documentation – it was really terrific," shared one of the judges, commenting on Indi's selection.
Other members of the judge panel shared similar sentiments, noting House of Indi and Indi's passion for becoming a positive influence to supporting local talent in both staff and society, and enabling them to use their skills and talent for good.
"Love seeing the growth trajectory and the give back component to this business, so many areas that are providing positive contribution to the empowerment of women and over success of its leader and employees," commented another from the panel.
"As an individual and team, my staff and I are thrilled by this accolade. It's another small step towards establishing ourselves in the forefront of the Sri Lankan fashion industry and as a design house that can compete with international brands. I want to thank all our staff, clients and suppliers for their continued support during the pandemic," shared Indi when expressing her appreciation for this achievement of global significance.
Fresh after the achievement of multiple international awards, Indi shows no sign of slowing down. House of Indi aims to fully embrace the move towards digital services for engaging with customers in the near future, and also plans to further WH's support towards traditional artisans in promoting their designs and products. However, this is only the tip of the iceberg for what we can expect from Indi in the next few years.
With the ongoing COVID-19 pandemic, the organisers are unable to hold what is usually an award ceremony that is a traditional gala full of glitz and glamour and banquet at Las Vegas. Instead, this year's ceremony will be held virtually on Wednesday, 8 December 2021.
Stevie Awards competitions receive more than 12,000 nominations each year from organizations in more than 70 nations. Honouring organizations of all types and sizes and the people behind them, the Stevies recognize outstanding performances in the workplace worldwide. Learn more about the Stevie Awards and the lists of Stevie Award winners are available at https://bit.ly/3wAoPHD.