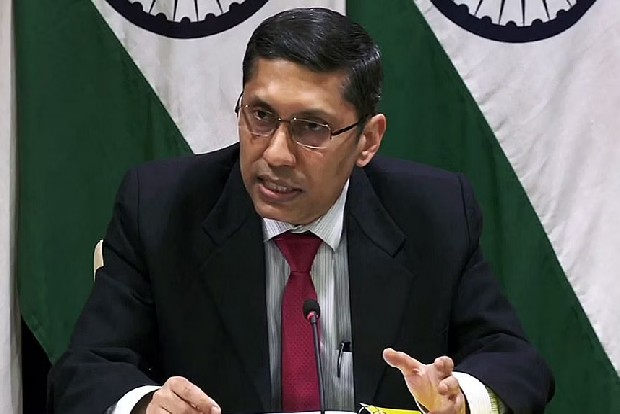 As Sri Lanka reels under a severe economic crisis that triggered a political upheaval, India on Thursday said it stands ready to continue assisting the island nation to recover from the difficulties in line with its 'Neighbourhood First' policy.
Indian External Affairs Ministry Spokesperson Arindam Bagchi said India has been keenly following the evolving economic situation and other developments in Sri Lanka.
He said India has extended assistance of about USD 2.5 billion in the past three months to Sri Lanka.
"Since mid-March, over 270,000 metric tonnes of diesel and petrol have been delivered to Sri Lanka. In addition, around 40,000 tonnes of rice have been supplied under the recently extended USD 1 billion credit facility," Bagchi said. (PTI)