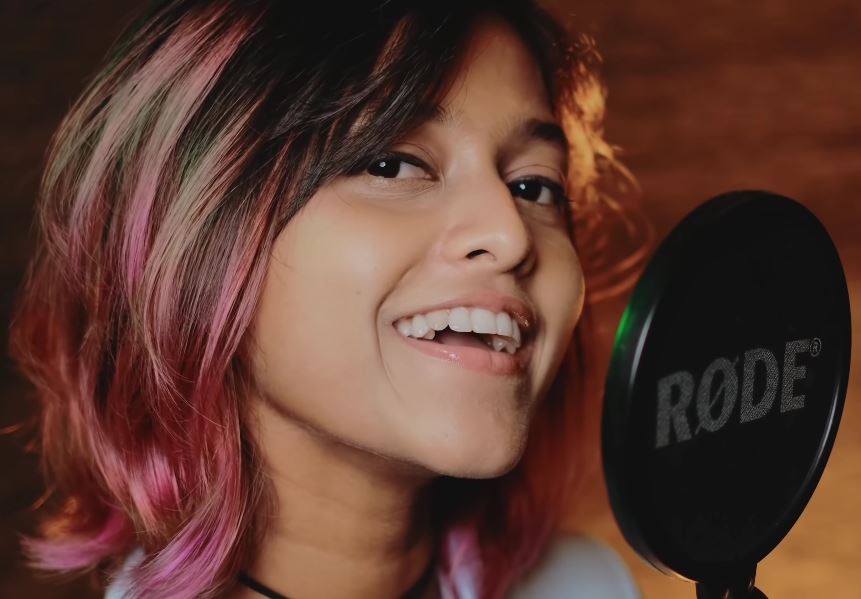 Singer Yohani has appealed for financial assistance to help Sri Lanka which is facing a serious economic crisis.
In a Go Fund Me fundraising campaign launched by the #ForSriLanka campaign, Yohani and others are attempting to raise USD 1 Million through individual and collective campaigns.
"As an artist and as a person, I have remained non-political throughout my career. My team and I have been careful not to accept favour or affiliation, and I will stand by that principle going forward. But, as an ambassador to my country, with an international platform, I've decided to break my silence and lend my voice to my people back home considering the gravity of the situation," Yohani said.
Yohani said that she has been working on the fundraising project with a few fellow Sri Lankan artists who share her sentiment to contribute in a tangible way to the country.
The target amount of USD 1 Million will be raised with an external focus from foreign diaspora, fans, friends and colleagues of the contributing influencers and activists. All funds will be channeled through a fully audited single destination account with the involvement of partner NFPs & NGOs. An accredited digital payment service provider will be partnered to ensure all funds enter the local banking system, contributing towards foreign reserves. Allocation of all funding will be determined by partner NFPs/NGOs.
"I hope my fans in India and the world will support this project and stand with Sri Lanka. I'm sorry to call on you for support, but the Sri Lankan people need it at this difficult time," Yohani said.
Yohani, who became a global sensation with her hit 'Menike Mage Hithe', appealed to Sri Lankans overseas and her global fans to support the project. (Colombo Gazette)