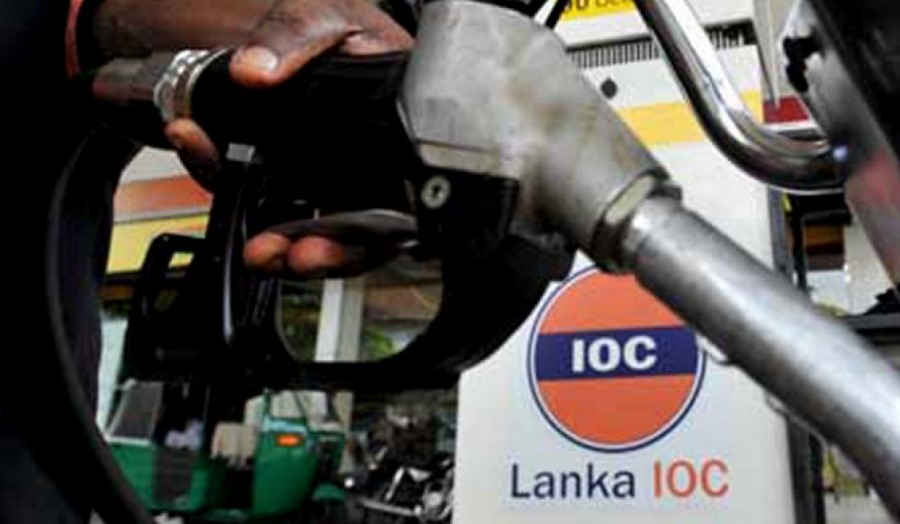 Lanka Indian Oil (LIOC) has increased the price of fuel further from tonight.
Accordingly, LIOC said that the price of petrol has been increased by Rs. 35 per litre and diesel by Rs. 75 per litre.
With the price revision, Petrol (92 Octane) will be sold at Rs. 338, Petrol (95 Octane) Rs. 367, Petrol Euro 3 Rs. 347, Auto Diesel Rs. 289 and Super Diesel Rs. 327.
LIOC had increased the price of fuel on a number of occasions over the past few months. (Colombo Gazette)