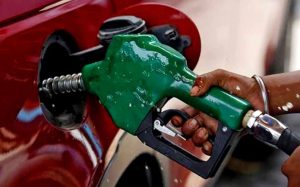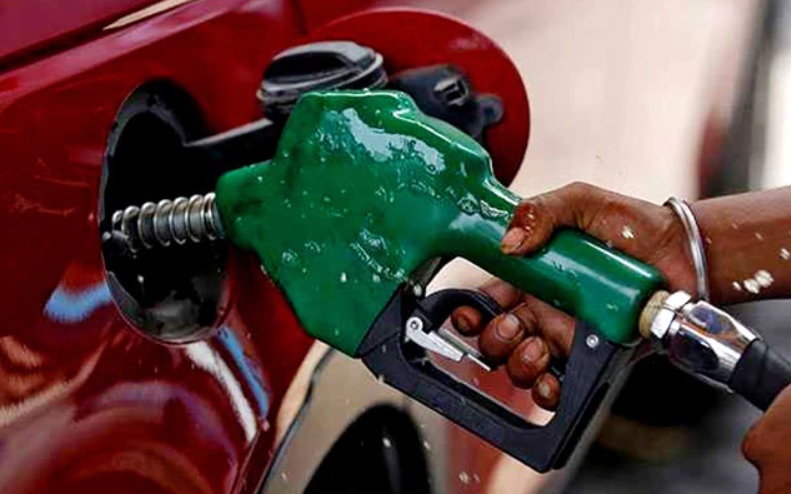 The Ceylon Petroleum Corporation (CEYPETCO) says fuel stocks are limited and so the public should not queue up near fuel stations tomorrow (Wednesday).
CEYPETCO urged motorists to queue up near fuel stations only if essential.
The normal distribution of petrol is expected to resume on Thursday (May 19).
Prime Minister Ranil Wickremesinghe had on Monday said that at the moment, Sri Lanka only has petrol stocks for a single day.
He said that due to a diesel shipment that arrived this week, the diesel lack of diesel will be resolved to some extent.
Under the Indian credit line, two more diesel shipments are due to arrive on the 18th May and 1st June. In addition, two petrol shipments are expected on 18th and 29th May.
For over 40 days 3 ships with crude oil and furnace oil have been anchored within the maritime zone of Sri Lanka.
The Prime Minister said that the Government is working to obtain dollars in the open market to pay for these shipments. (Colombo Gazette)