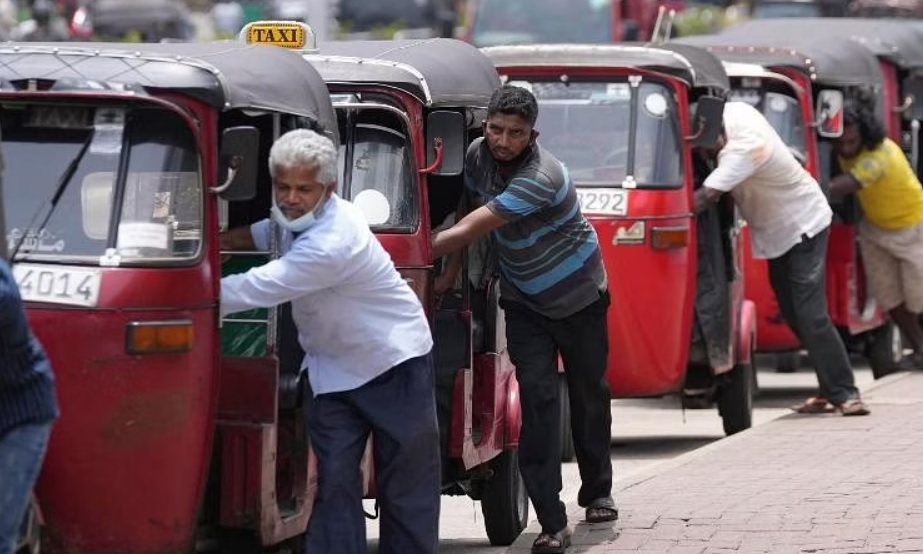 Filling stations where public stage protests and obstruct operations will not get fuel.
Energy Minister Kanchana Wijesekera said that a policy decision has been taken to suspend fuel distribution to fuel sheds were the public cause obstructions during the process of fuel distribution.
Protests were reported at a number of fuel stations today owing to a delay to distribute fuel.
Protests were staged in several parts of the country today demanding gas and fuel.
A number of roads were blocked by protesters obstructing vehicular movements.
Protesters placed gas cylinders and other obstacles and blocked roads in Nawala, Narahenpita, Baseline Road, Galle, and a few other areas.
Long queues were seen outside almost all fuel stations and gas distribution outlets from last night.
Most fuel stations were closed this morning as they had run out of fuel.
The Government had said earlier that fuel and gas were expected to be distributed today. (Colombo Gazette)