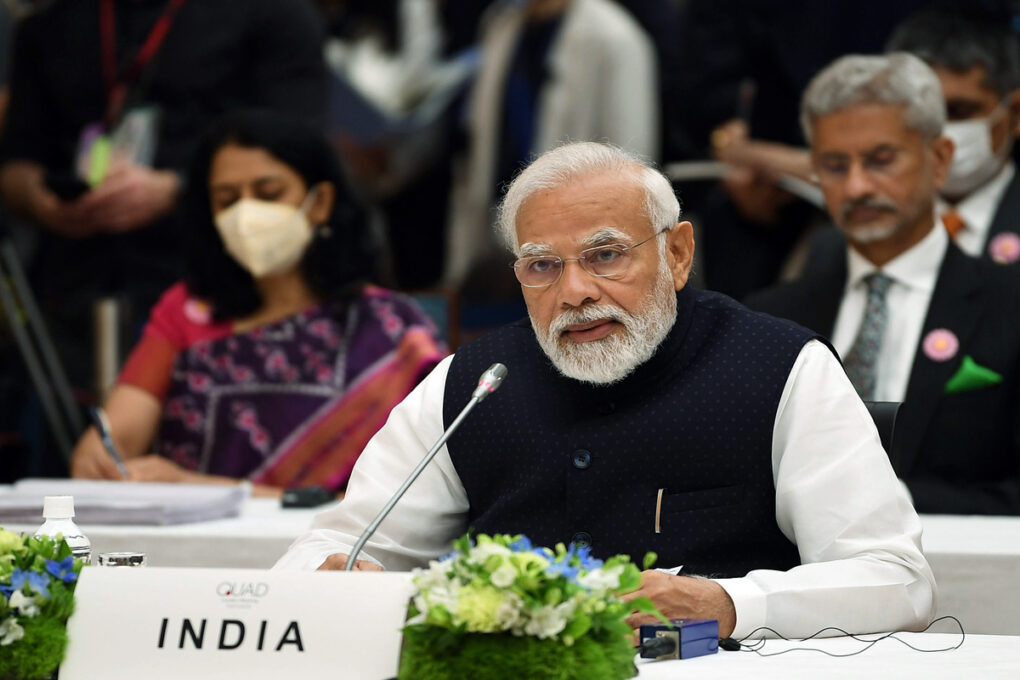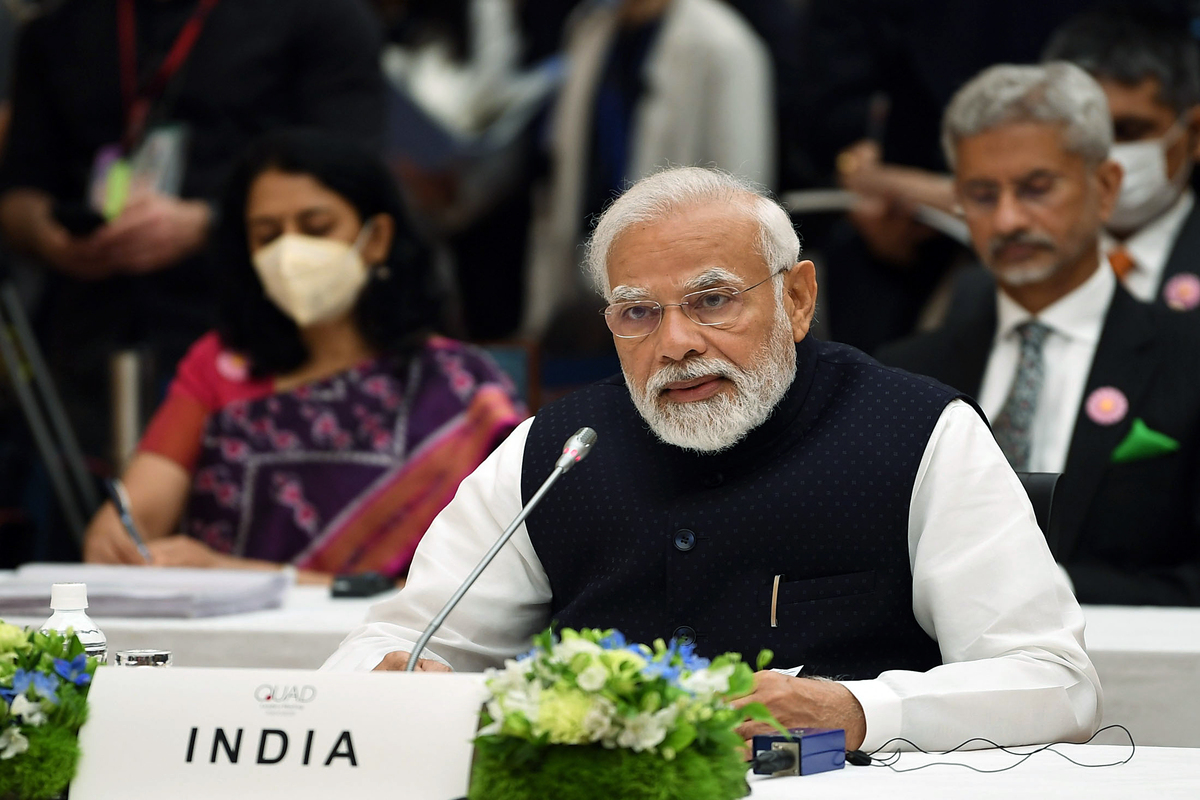 By Easwaran Rutnam
India and Japan have decided to cooperate to address the crisis in Sri Lanka, the Japanese Foreign Ministry said.
The agreement was reached at a meeting between Japanese Prime Minister KISHIDA Fumio and the Prime Minister of India Narendra Modi.
The two met at a Japan-India Summit Meeting held in Japan on the sidelines of the QUAD (Japan-Australia-India-U.S.) Leaders' Meeting.
"They also discussed the situation in Sri Lanka and confirmed that they will cooperate with each other in light of the current economic crisis and deterioration of the humanitarian situation in the country," the Japanese Foreign Ministry said in a statement.
At the meeting the two leaders concurred that it is important for like-minded countries to work closely to further promote efforts to realize a "Free and Open Indo-Pacific" all the more because of the current circumstances amid difficult international situations.
Based on the outcome of the QUAD Leaders' Meeting, the two leaders concurred to steadily promote practical cooperation in various fields to deliver concrete benefits to countries in the region. In light of this, they welcomed the signing of the $100 million loan facility between Japan Bank for International Cooperation (JBIC) and the Export-Import Bank of India as an outcome of the Quad Vaccine Partnership.
The two leaders shared the view to work together to develop Indo-Pacific Economic Framework (IPEF) into an inclusive framework that will bring substantive benefits to the region. (Colombo Gazette)