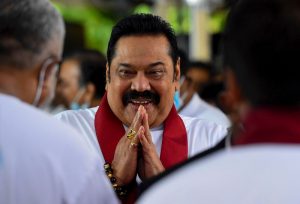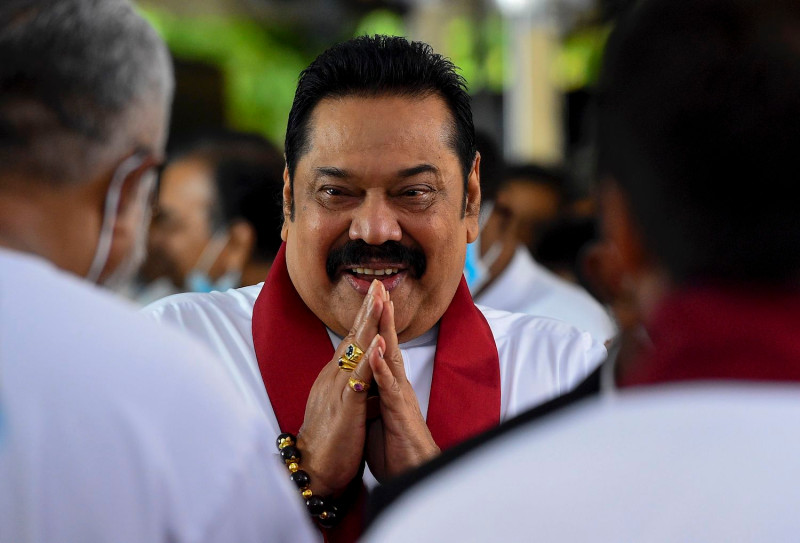 Prime Minister Mahinda Rajapaksa is likely to resign this week to make way for a new Cabinet to take over.
According to reports, Rajapaksa will brief local council members of the Sri Lanka Podujana Peramuna (SLPP) and then announce his resignation.
President Gotabaya Rajapaksa is reported to have requested the Prime Minister to step down during a special Cabinet meeting held on Friday.
Once the Prime Minister resigns the President is expected to invite all the political parties in Parliament to form an all-party Cabinet.
The Samagi Jana Balawegaya (SJB) announced yesterday (Saturday) that it has decided to support the proposals put forward by the Bar Association of Sri Lanka (BASL) to address the National crisis.
SJB MP Harin Fernando told reporters that the BASL has proposed that the current President must step down and the Executive Presidency must be abolished.
Attorney At-Law Ajith P. Perera said that the SJB will meet the BASL to further discuss the issue.
He said the SJB will also seek the support of other political parties for this process.
Ajith P. Perera said that the proposals put forward by the BASL are on par with the policy of the SJB. (Colombo Gazette)