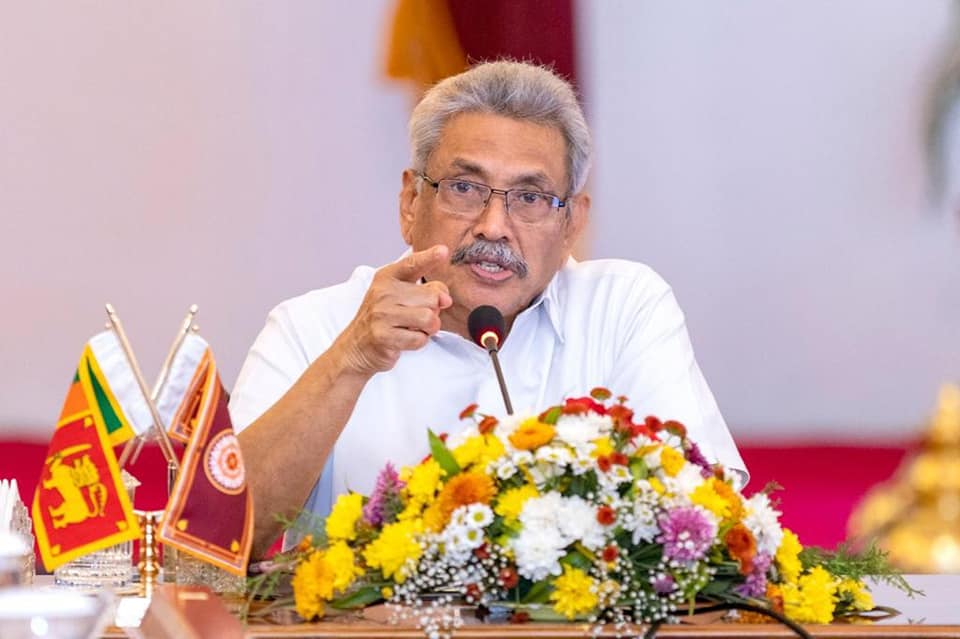 President Gotabaya Rajapaksa has assured justice over the murder of Fatima Ayesha.
The President pledged to expedite swift action and justice to her family for the vicious crime.
"My heartfelt condolences & deepest sympathies to the family of little Fatima Ayesha who was senselessly killed. I pledge to expedite swift action & justice to her family for this vicious crime," the President tweeted.
The girl was reported missing in Atulugama in Bandaragama and was found dead today.
The 9-year-old girl, who was reported missing since last morning (Friday), is believed to have been abducted and killed.
Fatima Ayesha was reported missing after she went to a nearby shop to purchase some items.
CCTV footage showed the girl going to the shop to purchase the goods before she went missing.
Her body was found today in a marshland close to her house. (Colombo Gazette)