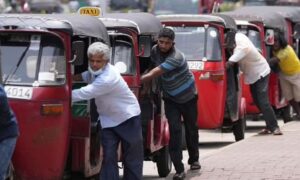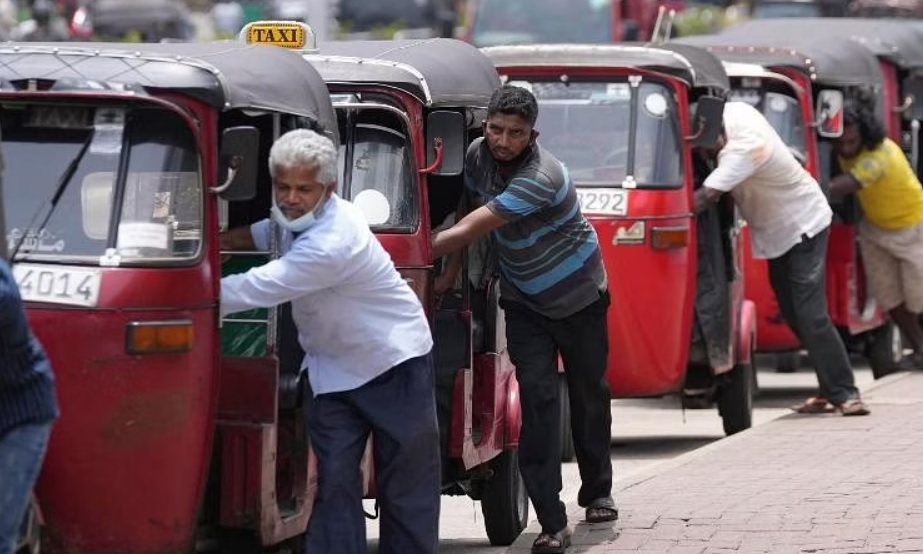 The public have been urged not to queue up for fuel over next 3 days.
Energy Minister Kanchana Wijesekera said that with the arrival of the diesel cargo yesterday and 3 vessels to reach Sri Lanka over the next 2 weeks under the Indian credit line, adequate fuel will be made available.
"Request the public not to queue up or top up the next 3 days until the 1190 fuel station deliveries are completed," the Minister tweeted.
Another shipment of diesel from India was delivered to Sri Lanka yesterday.
The latest consignment of diesel from India under the credit line for fuel was delivered in Colombo by Torm Helvig.
The Indian High Commission in Colombo said that 12 shipments and more than 400,000 MT of fuel have been delivered to Sri Lanka so far.
Prime Minister Wickremesinghe had said yesterday that the Government is facing an immediate challenge of securing funds to pay for the fuel requirement for this coming week. (Colombo Gazette)