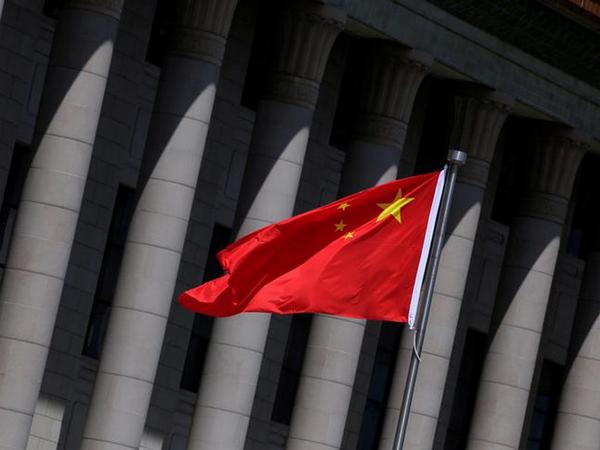 The Chinese loans to Africa tend to decline during periods of crisis, and the loan commitment fell in 2020 due to the COVID-19 pandemic, according to European Times.
The total number of projects under Chinas Belt and Road Initiative (BRI) has fallen to a record low of USD 1.9 billion in 2020, with only 11 projects receiving funding compared to a total of about 60 projects per year in 2015-2019.
In comparison, historically strong borrowers such as Angola and Ethiopia did not receive any loans.
The situation raises the question of whether Chinese loans to Africa are drying up.According to the European Times, Chinese financiers signed 1,188 loan commitments worth USD 160 billion with 49 African governments during 2000-2020.
Other than the effects of the pandemic, BRI programs are losing credibility due to breaches of human rights and civil rights, as well as significant environmental damage.Chinese unethical methods of conducting business in African countries are quickly becoming a new norm than exception.
A Chinese national was recently jailed in Uganda for allegedly prohibiting Betty Amongi Akena, the Gender, Labour and Social Development Minister, from inspecting the working conditions of Sunbelt Industries Ltd.According to reports, at least 80% of the 100 employees have no access to even basic services such as clean sanitary facilities.Despite working large machines, none of the factory workers were wearing headgear, according to the minister.
Earlier, cases of Chinese national abuse of staff and sexual harassment were also reported.Two Chinese nationals from China State Construction Engineering and Cooperation were arrested in Bukwo district, Uganda, on April 2022.Since a video of him whipping a man tied to a post went viral on social media, a Chinese national was sentenced to 20 years in prison for torturing local mine workers.Chinese firms are also known for signing overtly biased contract agreements with host countries in Africa.Beijing has been chastised for rattling on tight agreements and extending their publication bans. (The Times Bureau)