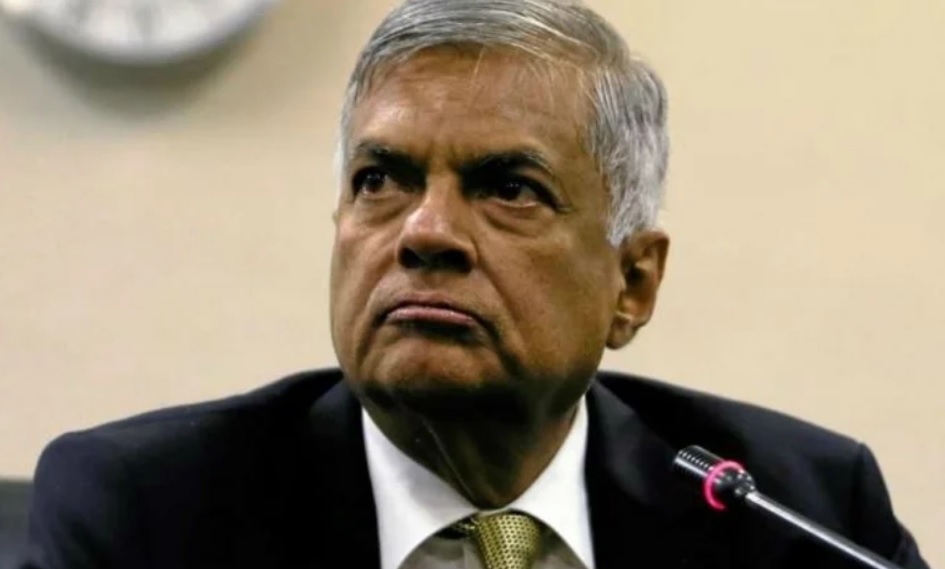 Prime Minister Ranil Wickremesinghe says Sri Lanka's foreign reserves are zero.
He says some days they have nothing and other days they have thirty-forty million dollars.
The Prime Minister said this in an interview with NDTV.
"Seven and a half billion dollars in reserve when I handed the government over," the Prime Minister said.
He also said that in a crisis situation one cannot look at a mandate and that a crisis calls for a person who is willing to take it on, and people think that person, he or she, is capable.
"So, I took it on, Cabinet has been formed, there have been representatives from different political parties and groups, and we are tackling issues. I must say I have been able to speak with the President, and we have agreed on a programme. I am going ahead and implementing it. The Ministers are backing me. The Special Minister of Agriculture, the Minister of Health, the Minister of Energy, we are working very, very closely on stabilising the situation here," he said.
The Prime Minister also said that the Indian Government has been very helpful with the lines of credit and the swap.
"We can manage at the moment if this keeps moving, but we have to come to an agreement with IMF and I am just focusing on that agreement," he added.
The Prime Minister also said that the protest at Galle Face can continue and the Government will not interfere. (Colombo Gazette)