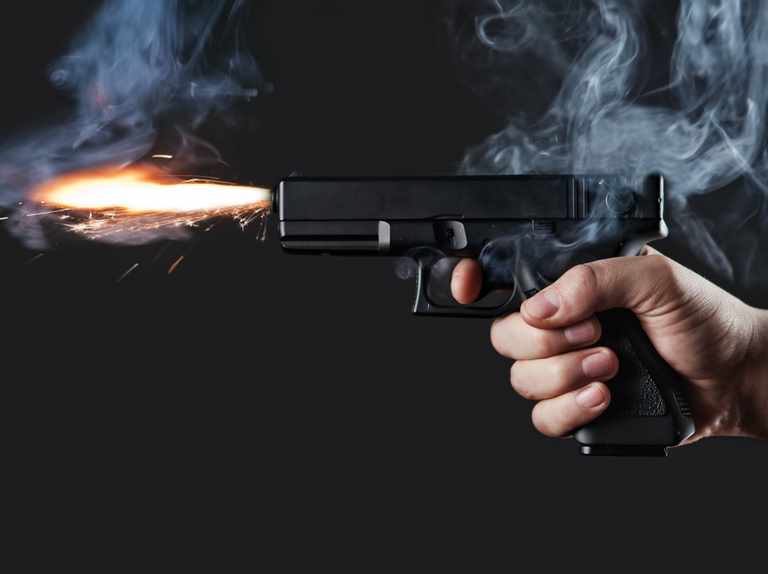 Two people were killed today in two separate shooting incidents in Beruwala and Panadura.
The Police said that a man driving a lorry was shot dead in Beruwala.
The 42-year-old victim is said to be a coconut vendor.
Meanwhile, another individual was shot dead in Panadura.
A gunman on a motorcycle had opened fire on the individual near Nirmala Mawatha in Panadura.
Investigations have been launched into both incidents. (Colombo Gazette)