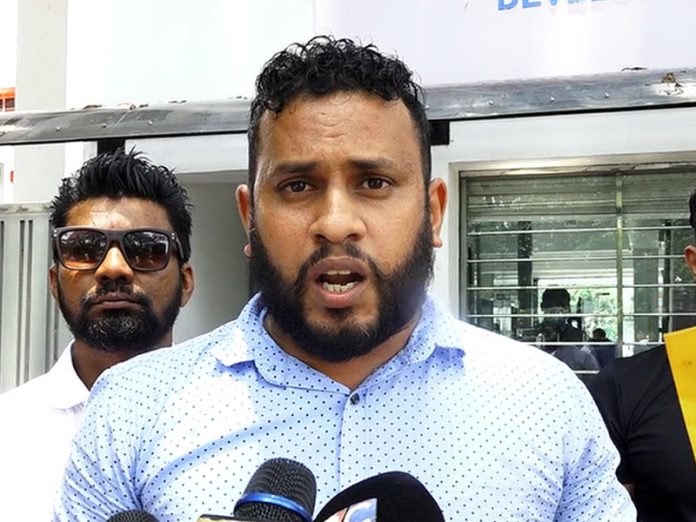 The brother of Dan Priyasad, a strong supporter of former President Mahinda Rajapaksa, has been murdered.
The 34-year-old was hacked to death in the Orugodawatta area in Wellampitiya last night.
Two men had reportedly carried out the attack.
According to the Police the murder was linked to a drug smuggling racket.
Further investigations are underway. (Colombo Gazette)