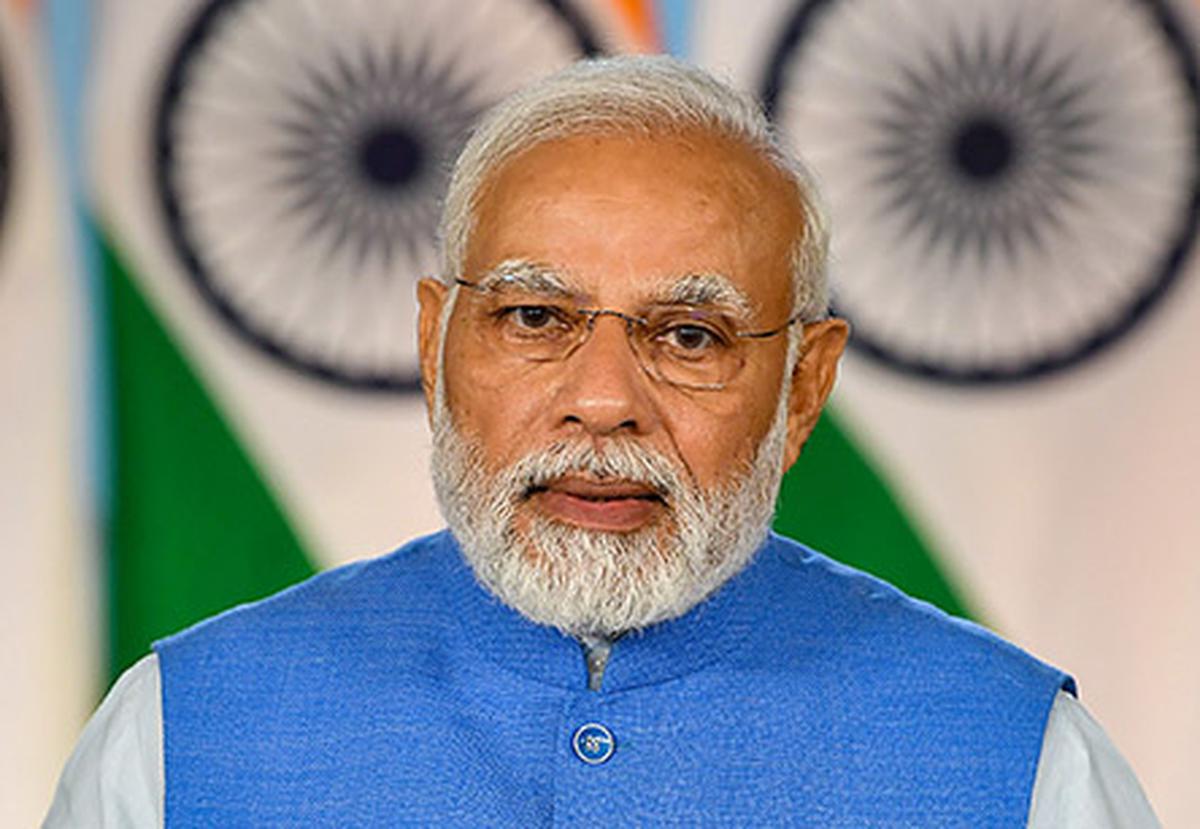 Indian Prime Minister Narendra Modi has sent a congratulatory message to Sri Lanka's newly elected President Ranil Wickremesinghe, nearly a week after his rise to the island nation's helm amid political upheaval triggered by a severe economic meltdown.
Modi's outreach to Wickremesinghe follows messages from Chinese President Xi Jinping and Russian President Vladimir Putin to the Sri Lankan leader, who is counting on urgent international support to cope with the deepening crisis. The Indian High Commission in Colombo, which put out a tweet on July 20 — the day of Mr. Wickremesinghe's election in Parliament — noted the development but stopped short of congratulating him. This was hours after the Indian mission "categorically denied" media reports of India attempting to "influence" the key parliament vote.
"You have assumed the high office at a critical time for Sri Lanka," Mr. Modi said in the letter dated July 25. Expressing hope that Mr. Wickremesinghe's tenure would "nurture" economic stability and "fulfill the aspirations of all citizens", the Indian Prime Minister said: "As a close friend and neighbour of Sri Lanka, India will continue to be supportive of the quest of the people of Sri Lanka for stability and economic recovery, through established democratic means, institutions and constitutional framework." The message reiterated India's emphasis on assisting the "people of Sri Lanka". "I look forward to working closely with you for the mutual benefit of our people," Mr. Modi said in the letter.
On Tuesday, Indian High Commissioner Gopal Baglay paid "a courtesy call" on newly appointed Prime Minister Dinesh Gunawardena and Foreign Minister Ali Sabry. (Courtesy The Hindu)