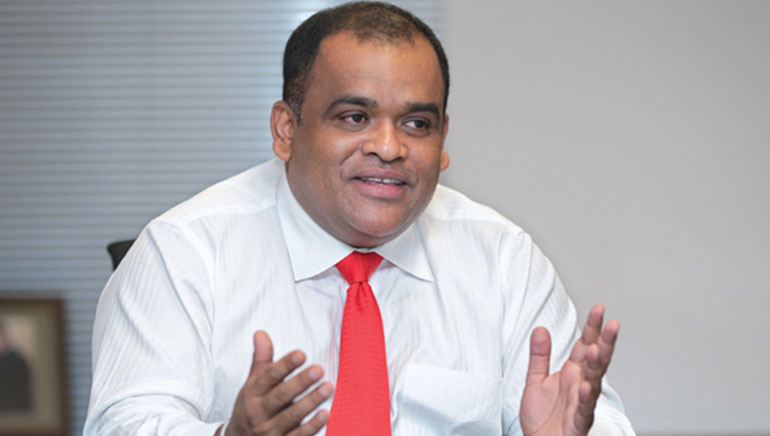 A gazette notice has been published bringing Rakna Arakshaka Lanka under Investment Promotion Minister Dhammika Perera.
President Gotabaya Rajapaksa issued the gazette notice bringing Rakna Arakshaka Lanka Limited (RALL) under the Ministry of Investment Promotion.
Rakna Arakshaka Lanka was earlier under the Ministry of Defence held by the President.
The Board of Investment of Sri Lanka, Colombo Port City Economic Commission, Projects related to Colombo Port City, Department of Immigration and Emigration, Colombo Lotus Tower Management Company (Pvt.) Limited, Techno Park Development Company (Pvt.) Limited and Information Technology Parks are also under the Minister of Investment Promotion.
The new Minister has been tasked with promoting foreign direct investment and private sector investments in Sri Lanka. (Colombo Gazette)