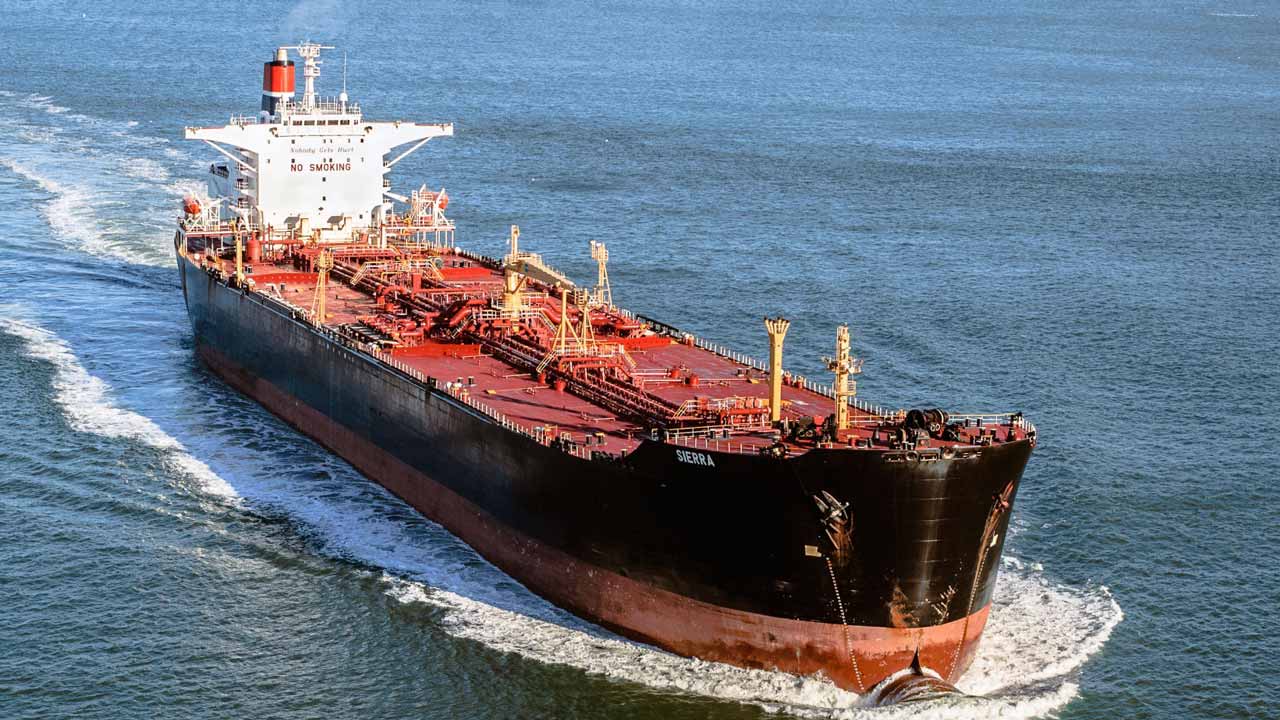 A consignment of diesel arrived in the country today and a petrol shipment is expected on 18-19th July.
Energy Minister Kanchana Wijesekera said that a diesel cargo consignment arrived early this morning in Colombo the quality sample checking was underway.
He said the second diesel cargo will arrive later today and will follow the same procedure.
The Minister said that a petrol shipment is scheduled to arrive on 18-19th July.
The Minister said that payments have been completed for all three shipments. (Colombo Gazette)