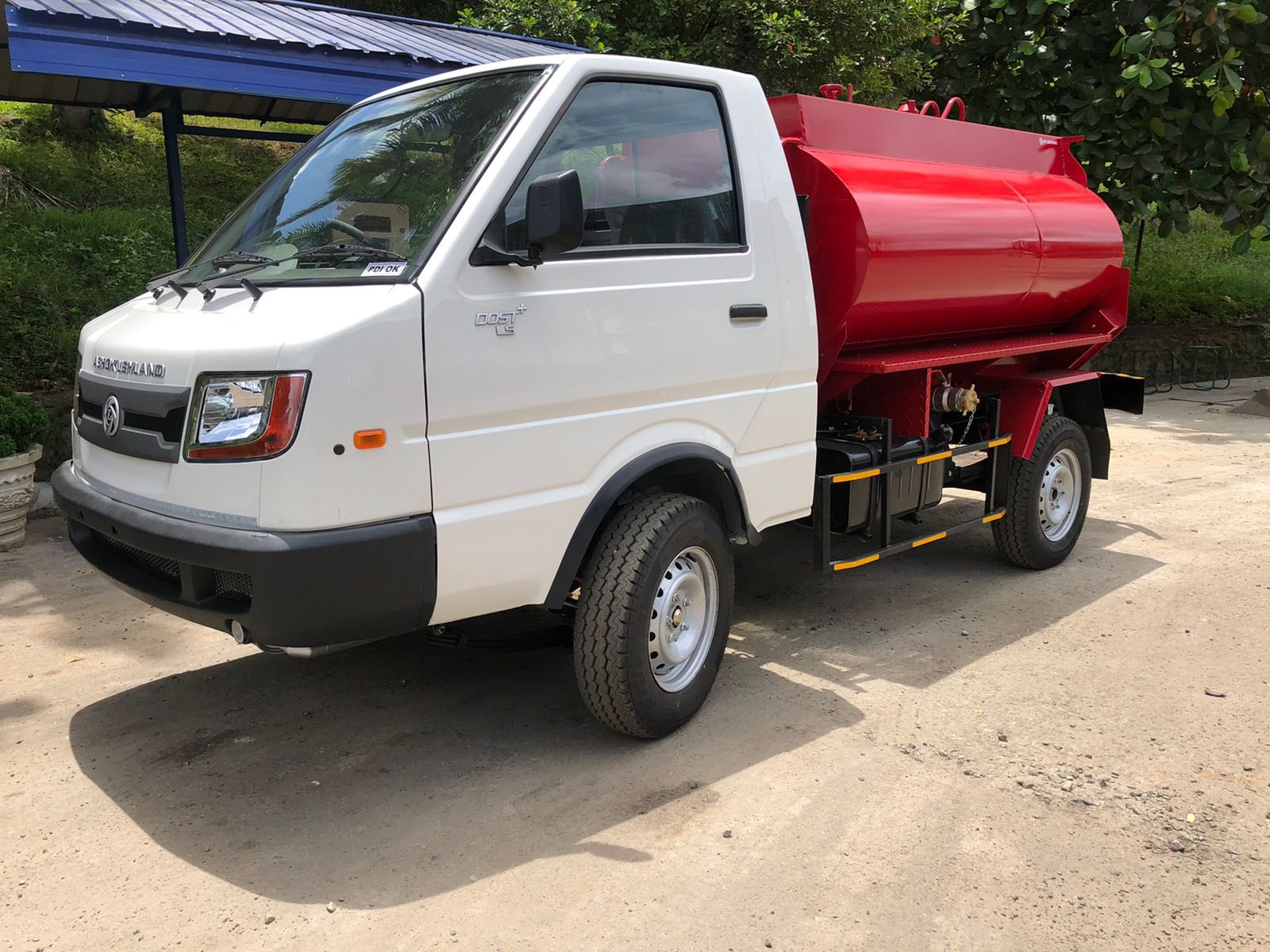 Mobile fuel dispensers are to be used to pump fuel for three-wheelers and generators as well as motorcycles.
Energy Minister Kanchana Wijesekera said that mobile fuel dispensers will be used as a pilot project.
He tweeted saying that the fuel truck dispensers will be used in large open spaces away from the fuel stations.
The Minister said that apart from three-wheelers fuel truck dispensers will also be used to pump fuel for delivery bikes and cars.
He said they hope to introduce mobile fuel dispensers islandwide as well.
A fuel pass has been introduced to ensure a weekly fuel quota for motorists.
The 'National Fuel Pass' will guarantee a weekly fuel quota.
Accordingly one vehicle will be registered under one NIC and a QR code will allocated once the vehicle chassis number and other details are verified.
The registration of vehicles for the pass has already commenced via https://fuelpass.gov.lk/ and once the process is completed the system will be implemented. (Colombo Gazette)