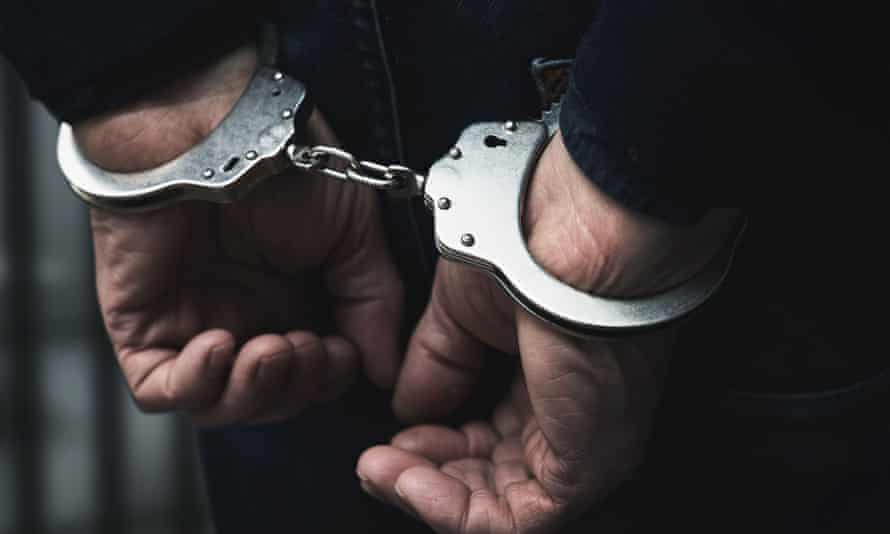 Several people were arrested for unruly behaviour at a fuel station in Wellawaya.
The Police said that 13 people were arrested after they had allegedly thrown stones and bottles at the fuel station.
The Police also seized several motorcycles following the incident.
A policeman had also reportedly sustained injuries during the incident.
The fuel station had sustained minor damages during the incident. (Colombo Gazette)