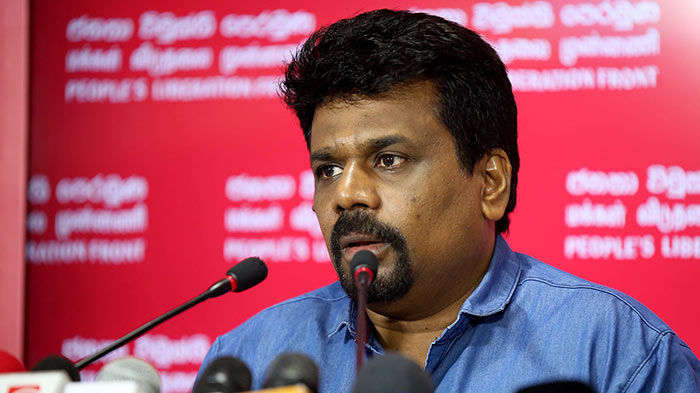 The Janatha Vimukthi Peramuna (JVP) has withdrawn from talks scheduled to be held with President Ranil Wickremesinghe.
The JVP, led by Anura Kumara Dissanayake, said that it will not participate in the discussion which was scheduled to be held tomorrow (Tuesday) with the President.
The discussion was to focus on the formation of an all-party Government.
The JVP said that the party will submit written proposals to the President. (Colombo Gazette)