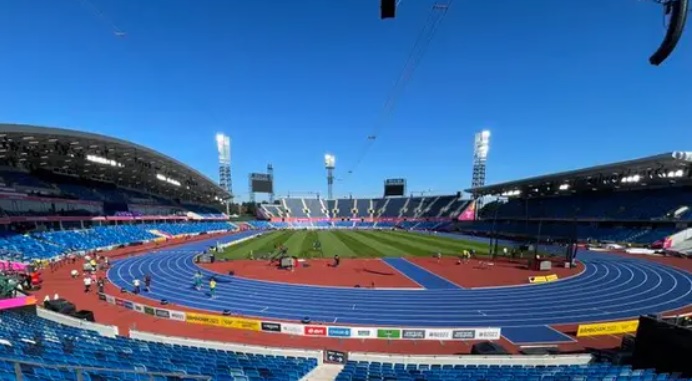 Two Sri Lankan athletes and an official have been reported missing in the UK.
The Sri Lankans were part of the team at the 2022 Commonwealth Games in Birmingham, England.
It was reported that they went missing following the 2022 Commonwealth Games events held today.
The Birmingham Police and the National Olympic Committee (NOC) are investigating the matter.
A female judoka and the manager of the Sri Lanka judo team have disappeared from the camp.
According to reports a Sri Lankan judoka and manager made their exits after her first-round loss on Monday.
As per the Commonwealth Games' official website, the only Sri Lankan female judoka in action on Monday was Chamila Dilani Marappulige. The 31-year-old suffered a crushing 0-10 loss to Welshwoman Ashleigh-Anne Barnikel in the 48-kg category. (Colombo Gazette)