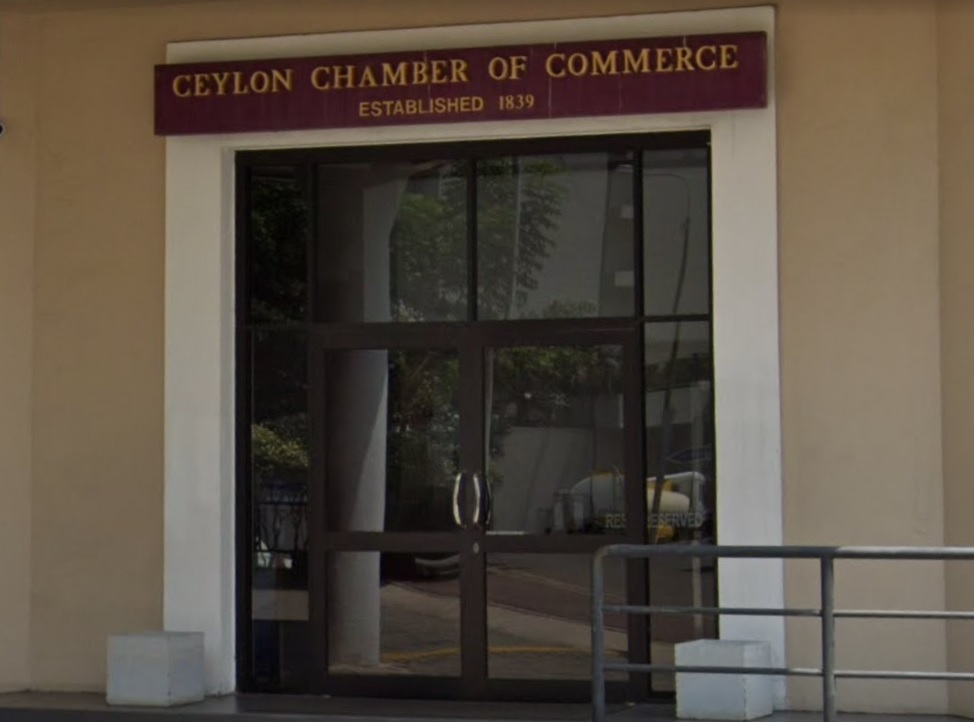 The Ceylon Chamber of Commerce, the main business chamber in Sri Lanka, has announced a change of leadership.
Manjula de Silva will retire from the position of Secretary General and CEO of the Ceylon Chamber of Commerce with effect from 31st January 2023 after serving the Chamber in that capacity for 3 years.
Alikie Perera, currently Deputy Secretary General/Financial Controller has been promoted as Deputy Secretary General/Chief Operating Officer.
She will lead the team at the Chamber Secretariat from 1st February 2023. (Colombo Gazette)