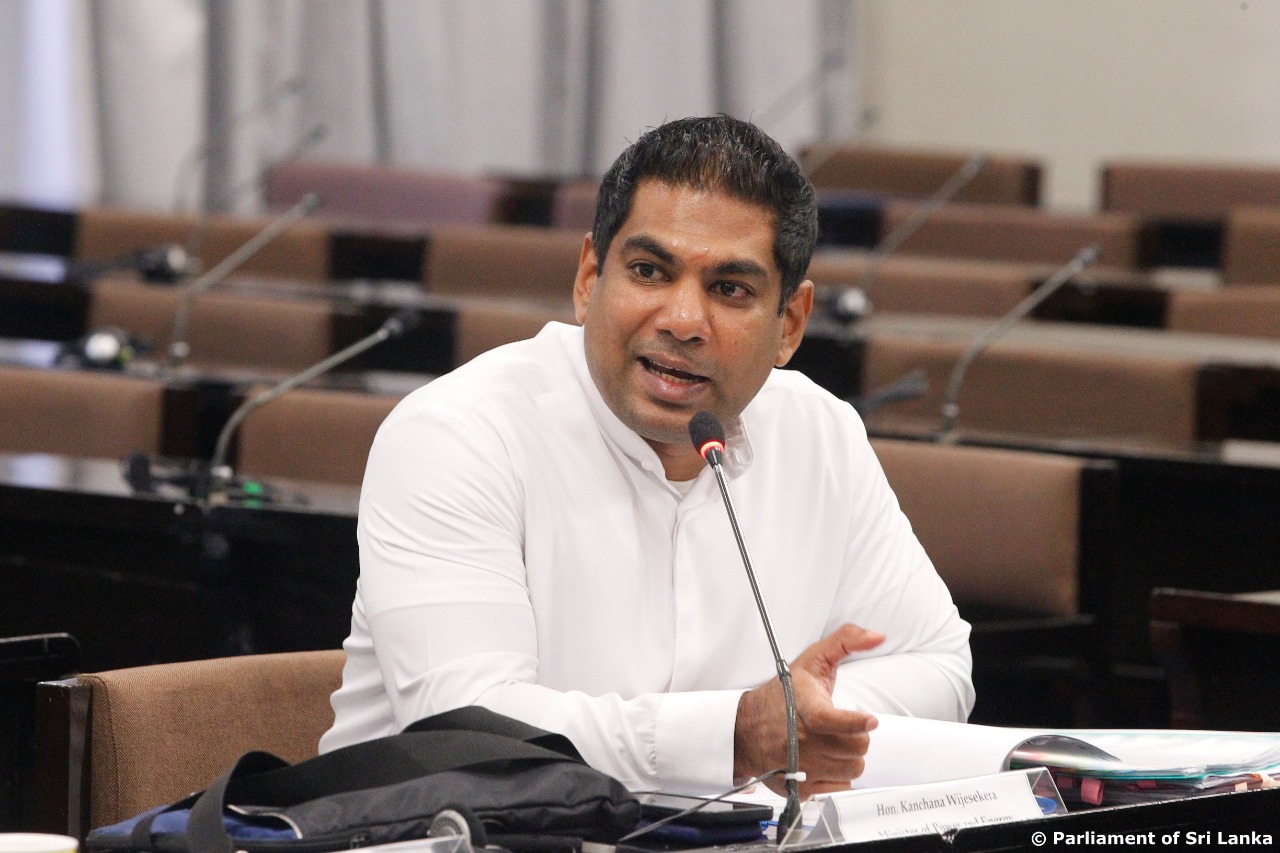 A charge sheet has been prepared to remove the Chairman of the Public Utilities Commission of Sri Lanka (PUCSL) Janaka Ratnayake, Minister of Power and Energy Kanchana Wijesekara said.
He accused Ratnayake of taking unilateral decisions and not in consultation with the other members of the PUCSL.
"He has been taking decisions as an individual and not in agreement with the other members of the commission," the Minister said.
He said that the Chairman was using the name of the PUCSL and taking unilateral decisions.
Wijesekara said that legal action is to be taken against Ratnayake while a charge sheet will also be presented against him in Parliament.
The Minister said that all the Government MPs have backed the charge sheet and the Parliament approved process to remove the PUCSL Chairman will be followed.
Ratnayake responded saying he was prepared to face the charge sheet to be presented against him. (Colombo Gazette)