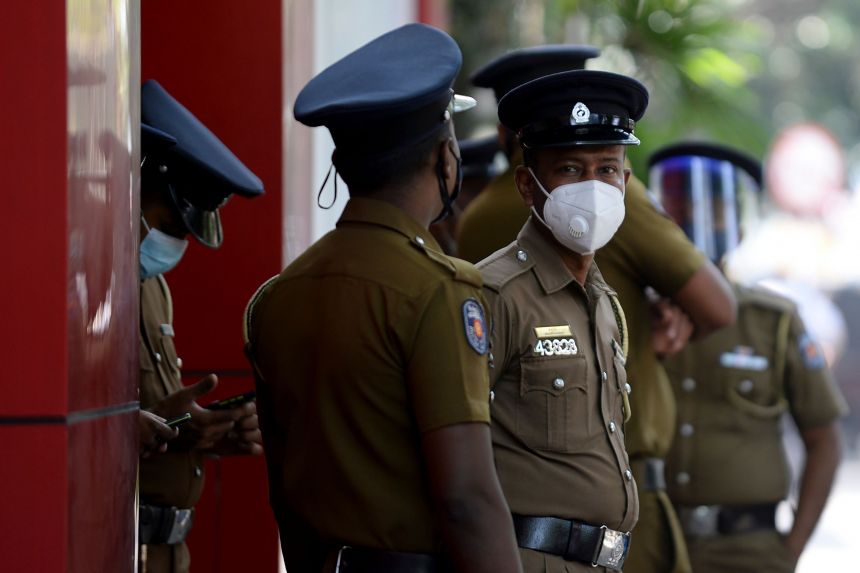 The Police are investigating death threats received on Election Commission members from overseas.
Police Media Spokesperson SSP Nihal Thalduwa said that investigations revealed the threats were received on the phone from overseas.
According to the Police, three members of the Election Commission have received death threats.
The Police said that the Election Commission members have been given armed Police protection.
Death threats were received after the Election Commission decided to hold Local Government (LG) elections on 9th March.
The Government has not supported calls to hold the LG elections in March.
Most Government Ministers have said that the money being spent for the election can be used to address issues related to the economic crisis in the country. (Colombo Gazette)