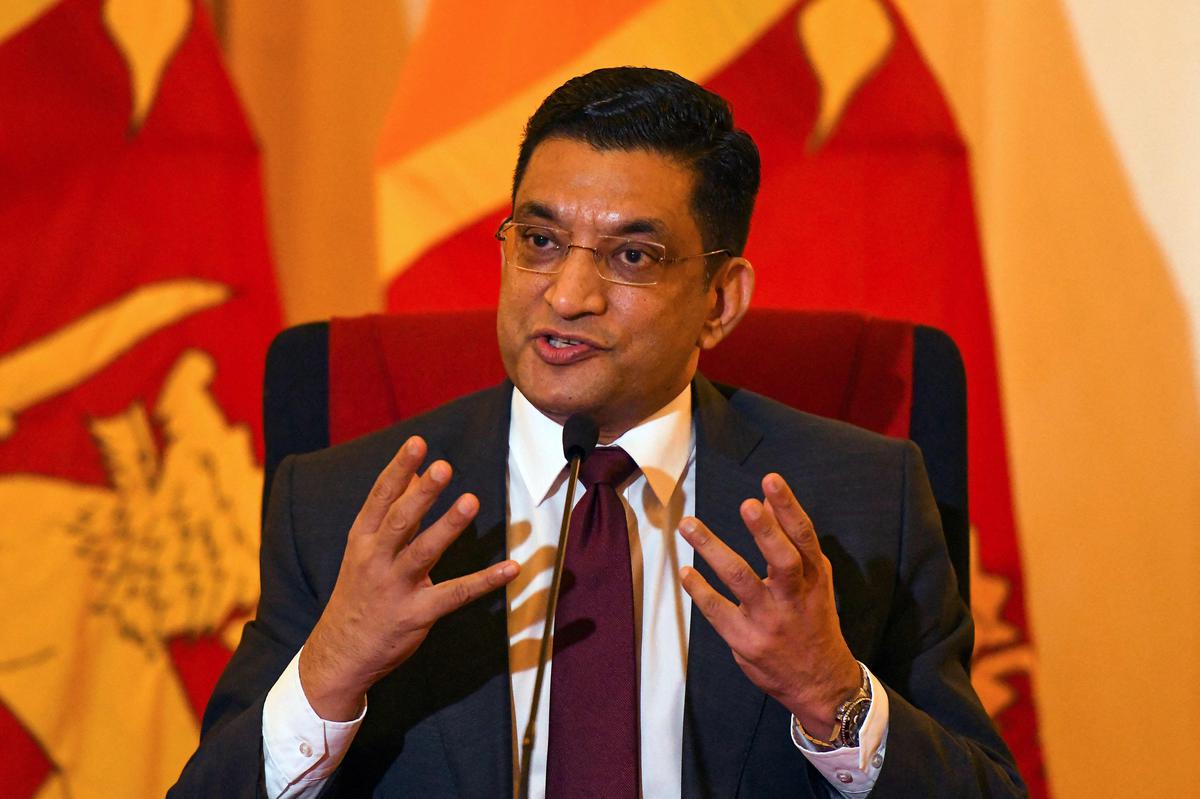 Foreign Minister Ali Sabry is to have talks in Saudi Arabia next week, the Foreign Ministry said.
Sabry is scheduled to make an official visit to the Kingdom of Saudi Arabia from 23-27 January 2023 on an invitation of the Minister of Foreign Affairs of the Kingdom Prince Faisal bin Farhan Al Saud.
The Minister is scheduled to meet with Foreign Minister Farhan Al Saud and discuss further enhancement of the cordial bilateral relations.
The Minister will also meet with the senior officials of the Islamic Development Bank, the Organization of Islamic Cooperation, the Gulf Cooperation Council and the Governors of Mecca and Medina. (Colombo Gazette)