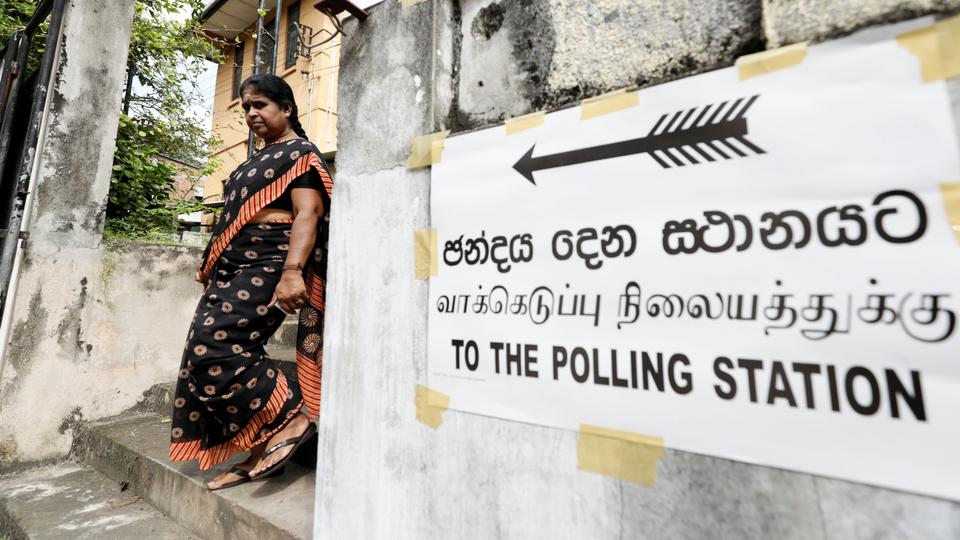 The Local Government Elections (LG) will be held on 9th March, the National Election Commission announced today.
Accepting of nominations for the election ended at 12 noon today (Saturday).
The Election Commission had informed the Supreme Court this week that the Local Government elections will take place on schedule.
The Supreme Court was informed that the LG polls would be conducted in compliance with the Local Authorities Elections (Amendment) Act.
The United National Party (UNP) and the Sri Lanka Podujana Peramuna (SLPP) will be contesting the Local Government elections together.
It was decided that the two parties will contest under the elephant symbol in some districts, lotus flower symbol in some districts and a common symbol in other districts.
Meanwhile, the Samagi Jana Balawegaya (SJB) will contest on its own, so will the National People's Power (NPP).
A number of other smaller political parties have also formed alliances to contest the elections. (Colombo Gazette)