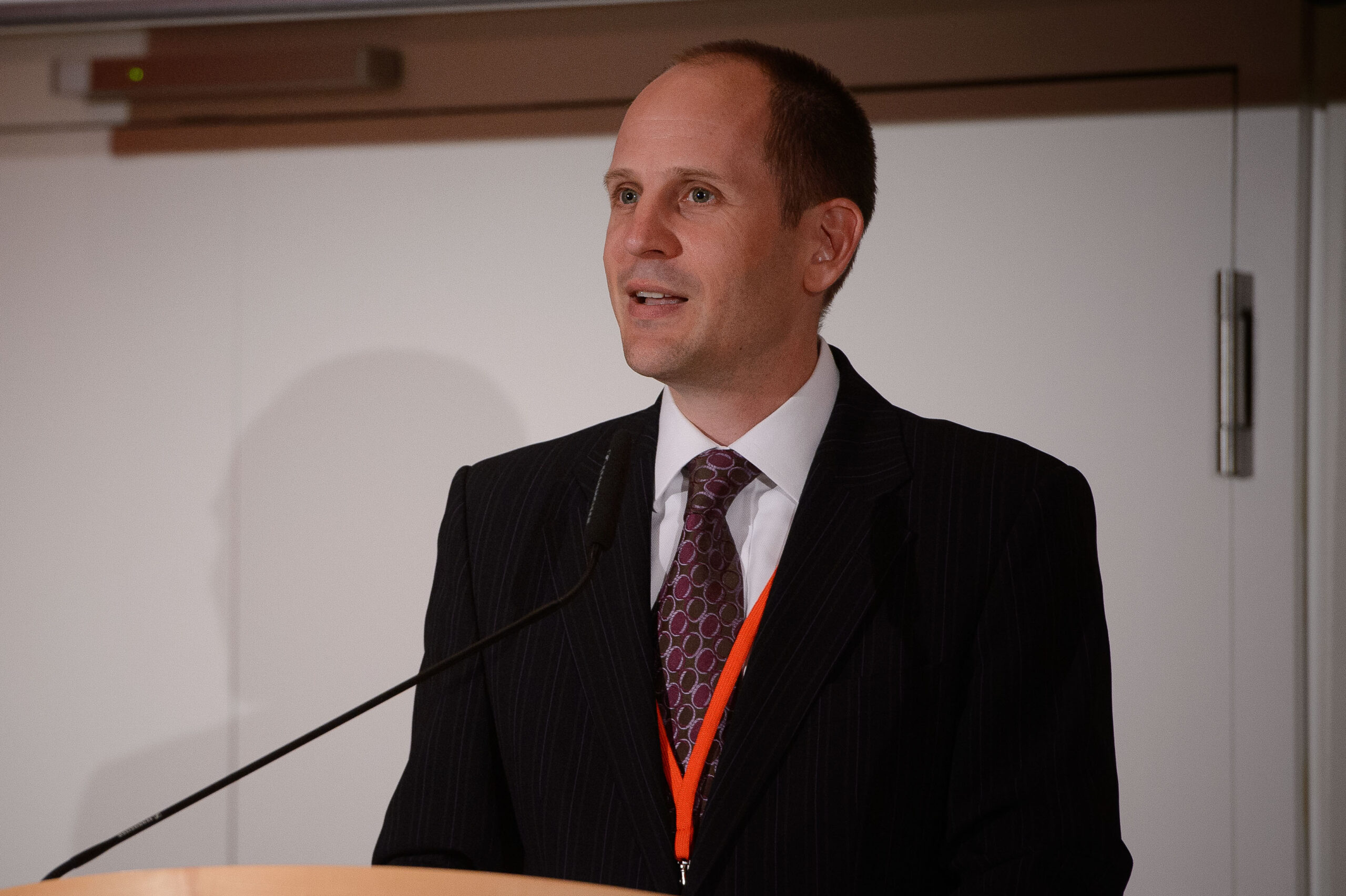 By Easwaran Rutnam
The Foreign Ministry today summoned Canada's envoy to Colombo Eric Walsh and expressed Sri Lanka's displeasure over the decision to impose sanctions on former presidents Gotabaya Rajapaksa and Mahinda Rajapaksa.
Foreign Minister Ali Sabry reportedly met the Canadian envoy at the Ministry of Foreign Affairs and raised Sri Lanka's concerns over the move.
State Minister of Foreign Affairs, Tharaka Balasuriya said earlier that the sanctioning of former presidents Gotabaya Rajapaksa and Mahinda Rajapaksa was "untimely" and was intended to pacify domestic elements in Canada.
He said that Canada's decision to impose sanctions on the Rajapaksa brothers came at a time when Sri Lanka was attempting to take forward the post-war reconciliation process.
Balasuriya said that the Foreign Ministry raised strong objections with the Canadian High Commission to Sri Lanka, Eric Walsh.
"This shows who our friends really are and who are not," he said.
Canadian Minister of Foreign Affairs Mélanie Joly had announced yesterday that Canada has imposed targeted sanctions against four Sri Lankan state officials, including former presidents Gotabaya Rajapaksa and Mahinda Rajapaksa, allegedly responsible for gross and systematic violations of human rights during armed conflict in Sri Lanka, which occurred from 1983 to 2009.
The regulations pursuant to the Special Economic Measures Act impose on listed persons a dealings prohibition, which would effectively freeze any assets they may hold in Canada and render them inadmissible to Canada under the Immigration and Refugee Protection Act.
Mahinda Rajapaksa was president when Sri Lanka crushed Tamil Tiger rebels in 2009 following 30 years of war.
Gotabaya Rajapaksa was the Defence Secretary at the time and was president between 2019 and 2022 before resigning following mass protests in the country. (Colombo Gazette)