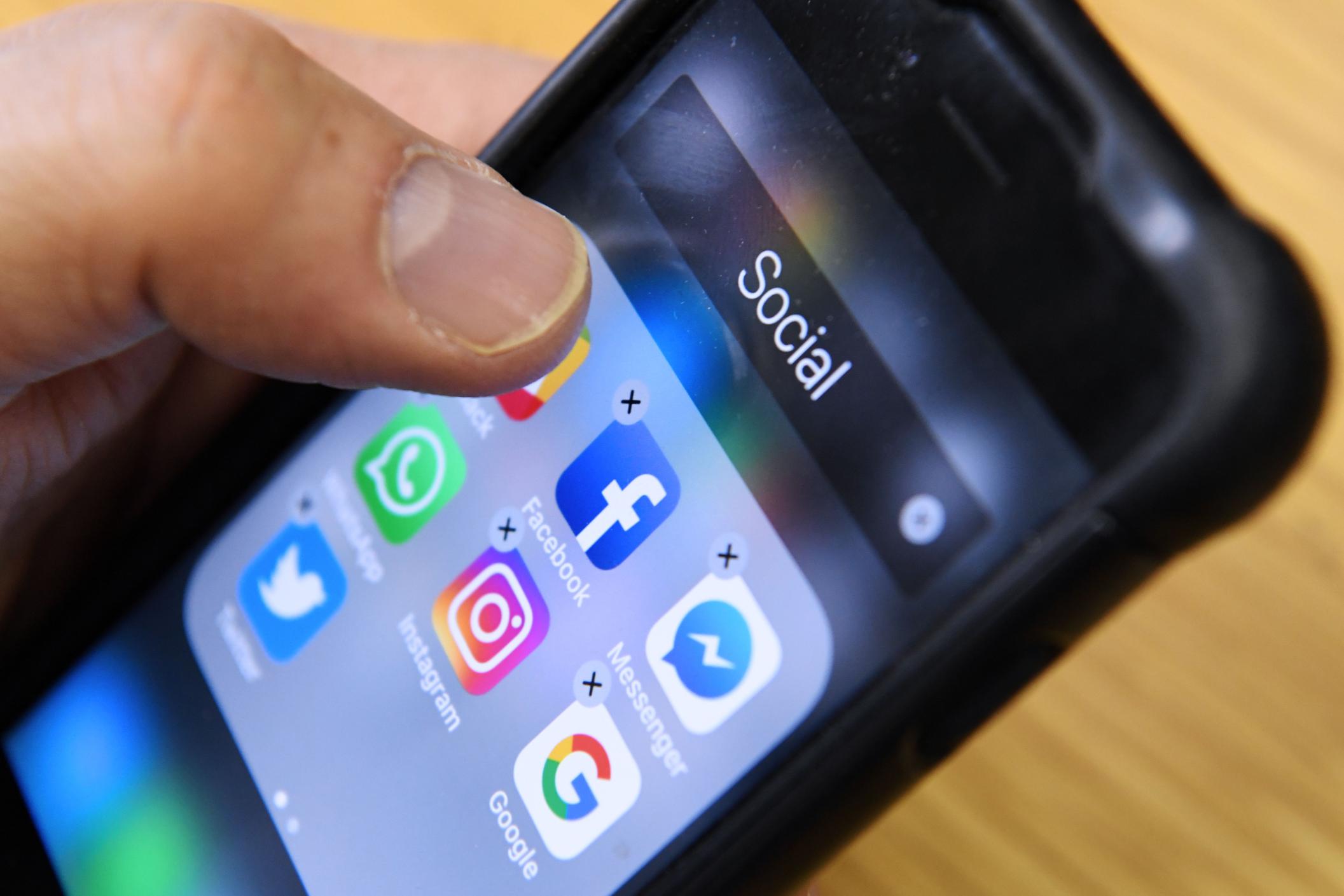 The Government hopes to regulate social media in Sri Lanka by using laws followed in Singapore as a model.
President Ranil Wickremesinghe told local media heads that the Government is studying the Telecommunications Act (TA), the primary legislation governing the telecoms sector in Singapore.
He had noted that while there are laws in Sri Lanka to regulate the print and electronic media, there is no legal framework covering social media.
As a result, the President said that steps will be taken to introduce new laws to regulate social media. (Colombo Gazette)