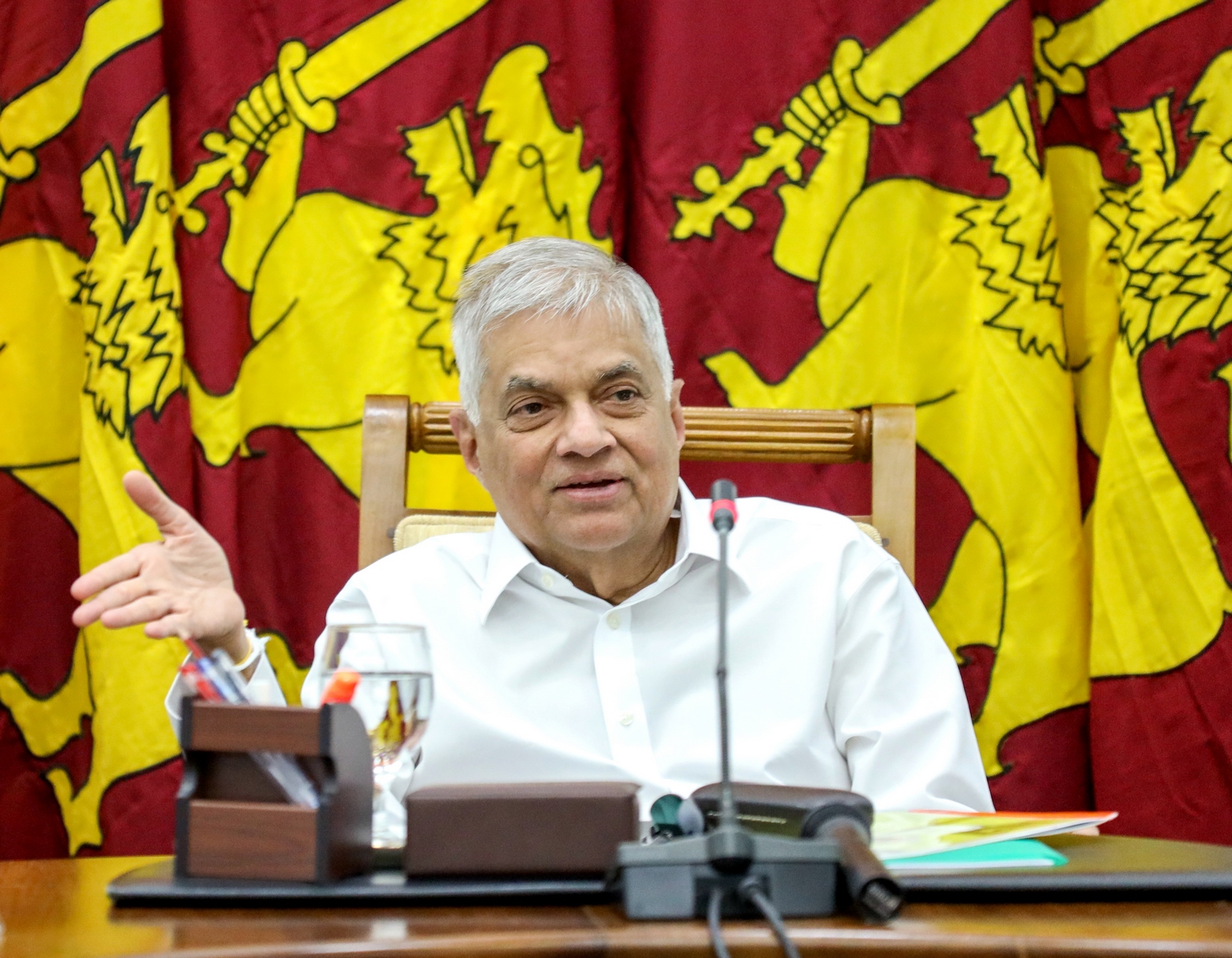 President Ranil Wickremesinghe will be among 20 world leaders who will participate in the "Voice of the Global South Summit" (VGSS) next week hosted by India virtually.
The summit will take place on January 12 and January 13 and will be chaired by Prime Minister Narendra Modi.
Other than leaders from the neighbourhood, leaders from five countries from Africa (Angola, Ghana, Nigeria, Mozambique, Senegal), three countries from the ASEAN grouping (Thailand, Cambodia, Vietnam) will be present, along with leaders of Uzbekistan, Mongolia, UAE, Papua New Guinea.
Senegal's Macky Sall is the head of the African Union while Thailand is the chair of BIMSTEC grouping. The summit will have 10 sessions, with the opening and closing leaders' session chaired by PM Modi and the remaining eight at the ministerial level.
The ministerial sessions will be at Finance, Environment, Foreign, Energy, Health, Education, and Trade levels. The theme of the Inaugural Leaders' session is "Voice of Global South – for Human-Centric Development" and that of the Concluding Leaders' session is "Unity of Voice-Unity of Purpose".
Four sessions would be held on 12th January, and six sessions on 13th January. All in all, New Delhi has extended invites to 120 countries.
Indian Foreign Secretary Vinay Kwatra in a presser on Friday said that the summit will "bring together countries of the global south and share perspectives and priorities" amid Covid pandemic fallout, global price rise when it comes to food, fuel, fertilisers due to Russia-Ukraine conflict.
The summit feeds into the G20 Summit which India will be hosting later this year in September. The foreign secretary highlighted, "The valuable inputs generated from the partner countries receive due cognizance globally and India's ongoing Presidency of the G20 provides us with a special and strong opportunity to channelise these inputs into the deliberation and discourse of G20."
India took over the Presidency of the grouping on December 1, 2022, and will host the summit for the first time since the emergence of the grouping after the 2008 financial crisis. (WION)