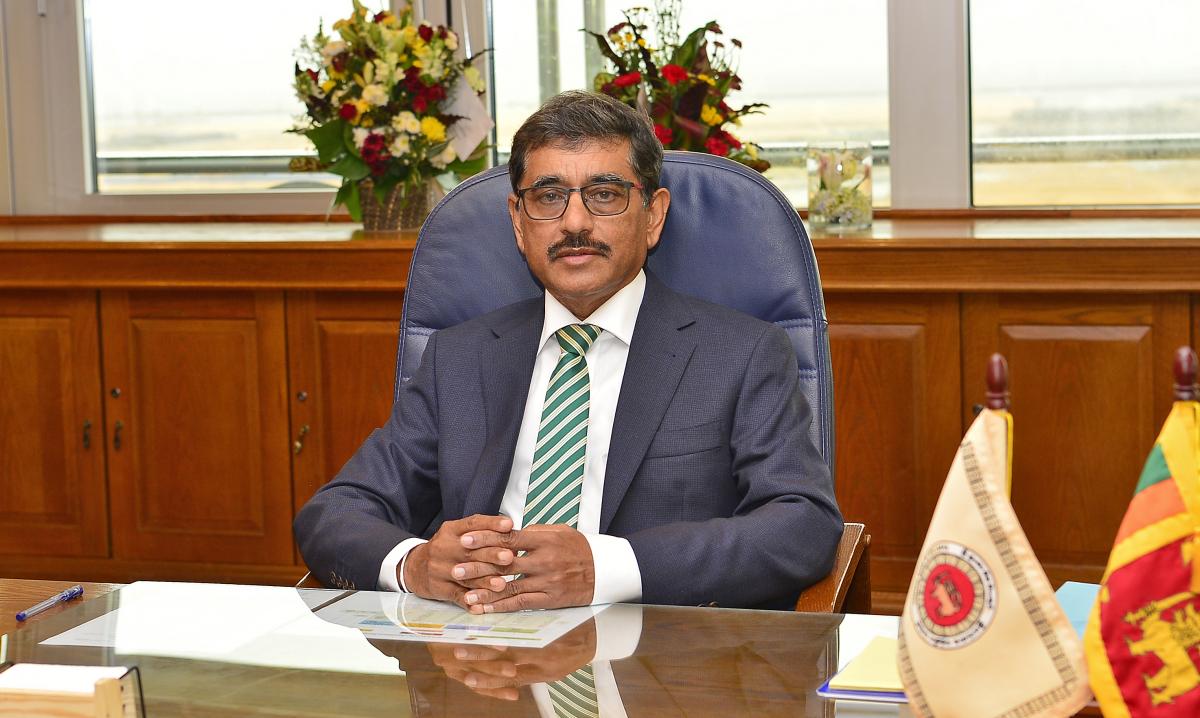 Sri Lanka is committed to meeting all its debt repayments and is hoping to complete debt restructuring negotiations in the next six months, the country's central bank chief P. Nandalal Weerasinghe said.
"There has been good progress this month with India already pledging financing assurances. We expect assurances from China and Japan soon," Weerasinghe said at an event titled "Economic Outlook 2023".
The island nation of 22 million people has grappled with challenges during the past year ranging from a shortage of foreign currency to runaway inflation and a steep recession – the worst such crisis since independence from Britain in 1948.
Sri Lanka is racing to secure a $2.9 billion bailout from the International Monetary Fund (IMF) but requires the backing of both China and India, its biggest bilateral creditors, to reach a final agreement with the global lender.
India last week told the IMF that it strongly supports Sri Lanka's debt restructuring plan.
"Once the IMF program is unlocked then we will start specific debt restructuring negotiations with both commercial and bilateral lenders," the head of the apex bank said.
"We hope to complete this process in six months. The biggest uncertainty is the timeframe for the debt restructuring. It is only after debt sustainability is assured can Sri Lanka return to a sustainable growth path," he added. (Reuters)