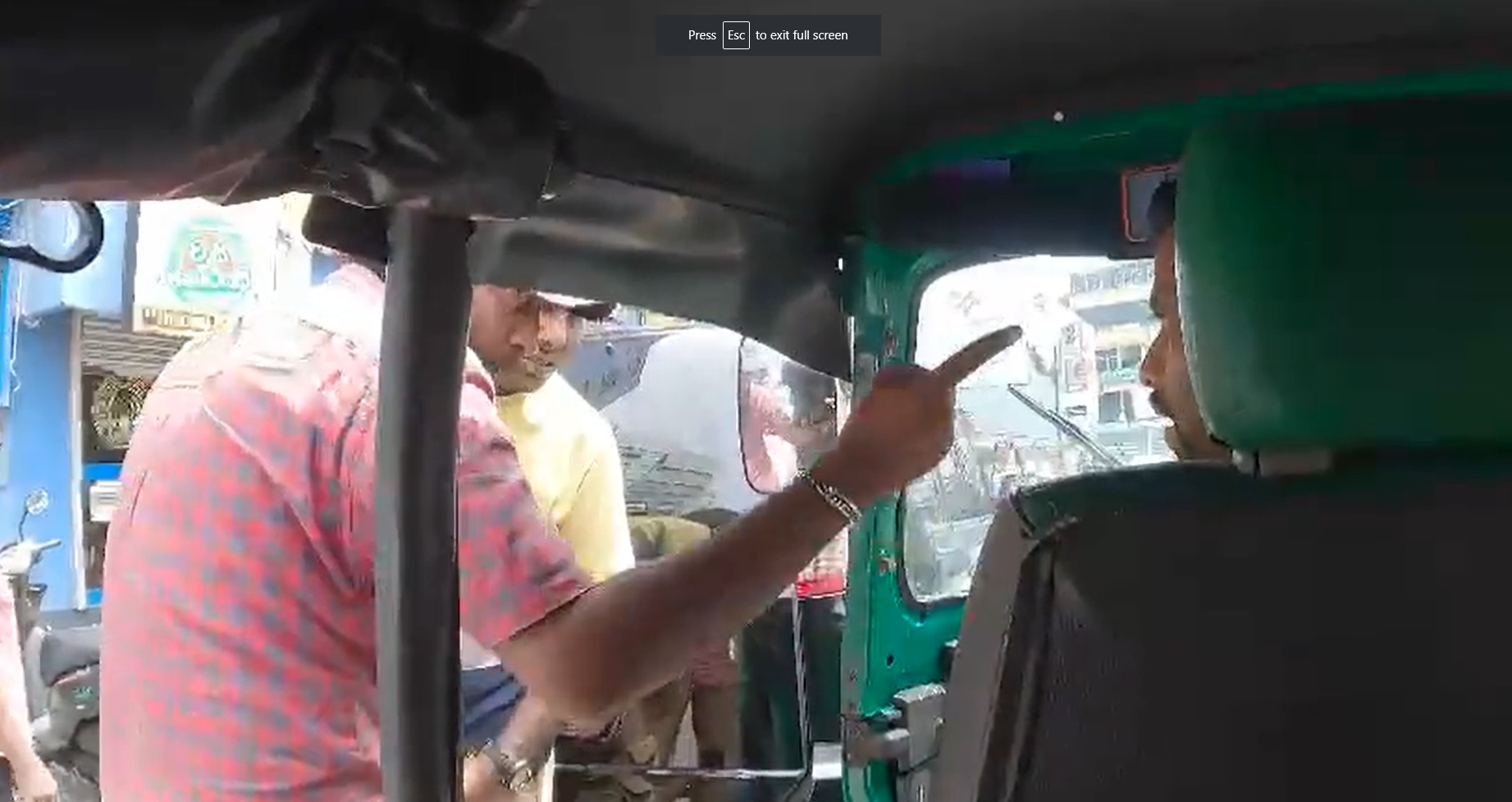 An app-based taxi hailing service said the recent verbal attack on a PickMe driver, by tuk drivers in Galle and the Police investigation that followed, is encouraging and a step in the right direction.
The three wheeler service is, in fact, a public transport system that acts as a last mile transport solution for passengers, PickMe said.
"Given that these disruptive acts of threats and intimidation by one section of drivers can, apart from tarnishing the tourism industry, seriously damage the reputation of a well run second tier to the public transport system of this country," PickMe said.
PickMe said that app-based taxi hailing services have created a platform for fair pricing and stable market conditions.
"This was clearly visible in the said incident where even visitors to the country no longer wish to haggle with three-wheeler drivers on the road. It is the overseas visitors' preference to go with the app based taxi hailing option that caused grief to the PickMe driver," PickMe said.
PickMe also said that what is even more disturbing is that tourists are recording and sharing these incidents on social media.
"What damage it will do to our tourism industry is anybody's guess. While this incident is unfortunate, it showcases an ugly side to those operating this form of transport service. However, we firmly believe that this is done by a small section of the service providers who try to operate their services in a mafia style, through threats and intimidation," PickMe said.
PickMe noted that in the past, they had had many reports from the PickMe network of such bullying, especially in Kandy, Ella , Galle, Unawatuna, Negombo Hotel Road areas.
"Unfortunately, drivers on the PickMe network are reluctant to make a complaint to the police as they fear repercussions on the road by this mafia," PickMe said.
PickMe said now that the situation is being made public by overseas visitors, it is more serious and they fervently hope the Police will take necessary action to ensure safety to their driver partners and bring about a permanent solution to this matter.
The company said that the right intervention is urgently needed to protect the rights of passengers and safeguard drivers. (Colombo Gazette)