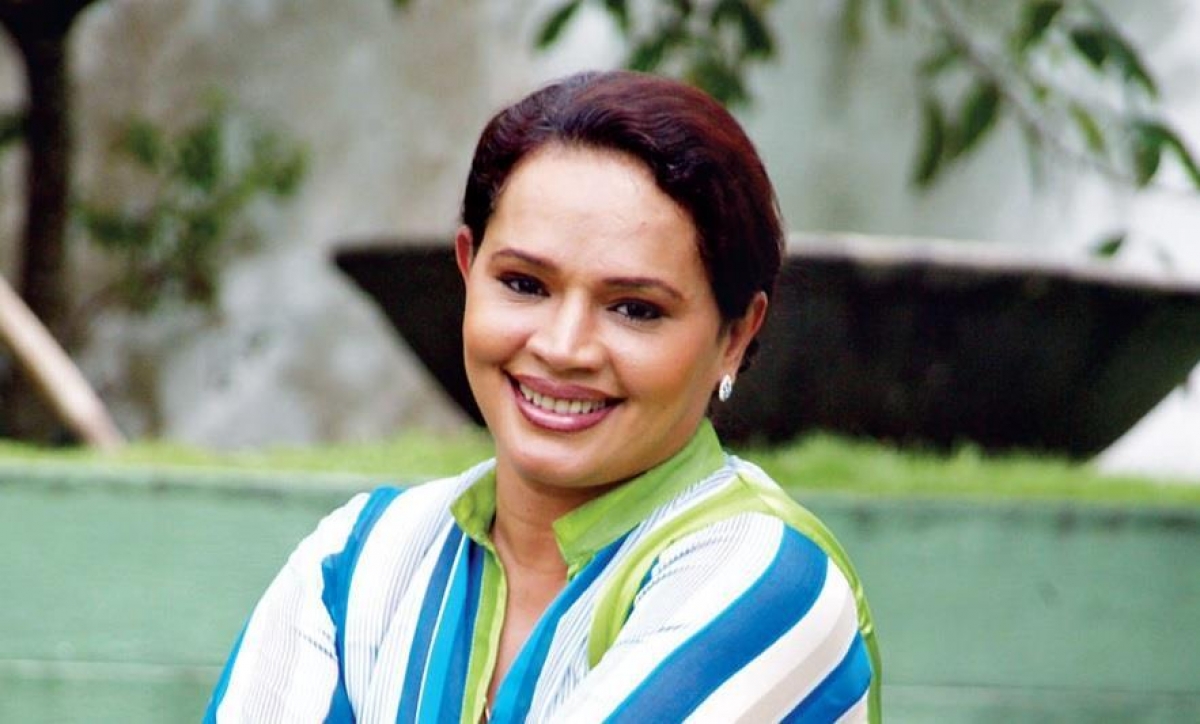 The Criminal Investigations Department (CID) was informed by the Colombo Chief Magistrate that it can arrest State Minister Diana Gamage if there is evidence that she had violated the Immigration and Emigration Act.
The CID was told that a warrant will not be required to arrest the State Minister.
The Colombo Chief Magistrate made the observation when the case over the State Minister's citizenship was heard today.
The next hearing in the case has been fixed for 02 March 2023.
A case was filed against Gamage saying she is a British citizen and not a Sri Lankan citizen and that her Sri Lankan birth certificate, National Identity Card, and passport were forged.
If found guilty Diana Gamage risks losing her seat in Parliament. (Colombo Gazette)