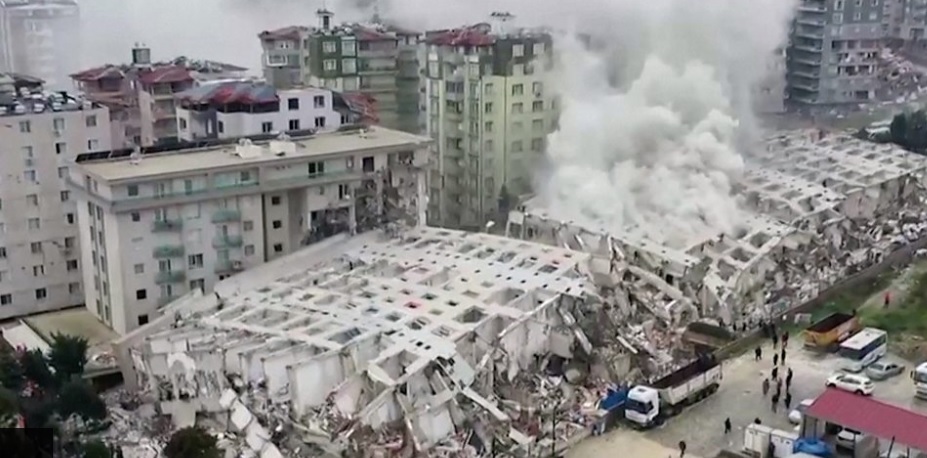 The Army is ready to send 300 troops to Turkey to assist in the rescue operations following a deadly earthquake which killed more than 5000 people.
Medical officers and troops from the engineering corps of the Sri Lanka Army have been kept on standby to be deployed when required.
Meanwhile, President Ranil Wickremesinghe expressed shock and sadness regarding the loss of life, injuries and devastation caused by the series of earthquakes in Turkey.
He extended his heartfelt condolences on behalf of the people of Sri Lanka to the Government and the people of Turkey, especially the families of the bereaved, wishing them a speedy recovery.
The President said that Sri Lanka stands in solidarity with the people of Turkey.
Turkish President Recep Tayyip Erdogan has announced a three-month state of emergency in 10 provinces worst-affected by an earthquake that has killed thousands.
Erdogan said that the death toll in Turkey has risen to 3,549 people.
More than 1,600 people are reported to have died in Syria. (Colombo Gazette)