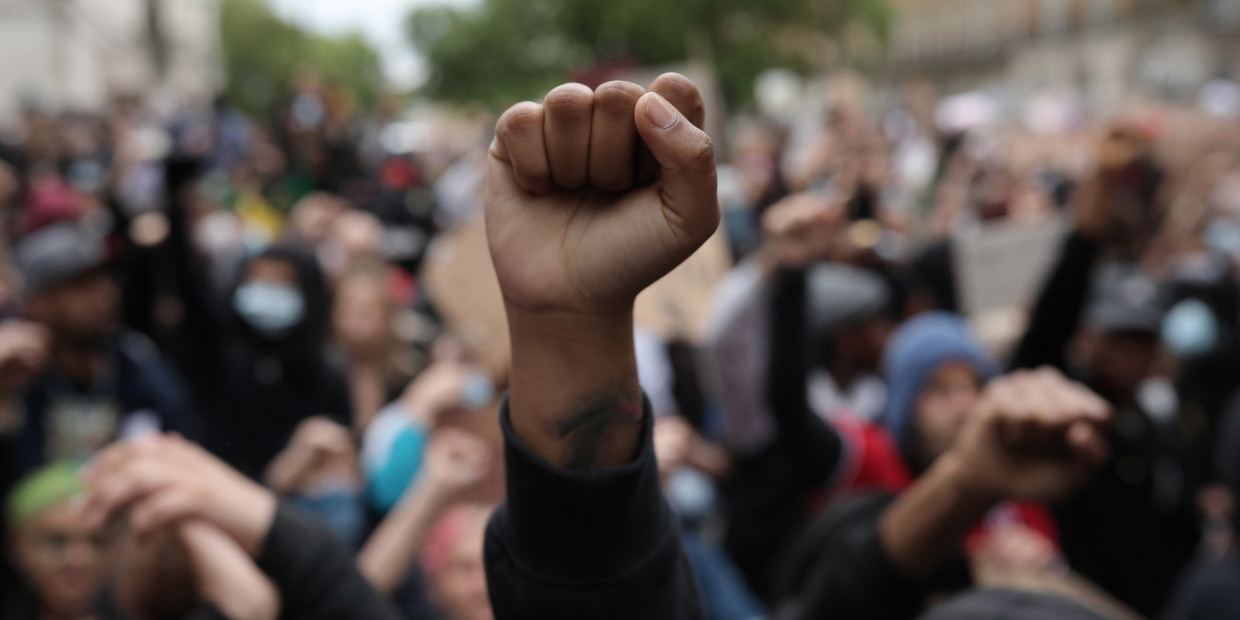 The US Embassy has issued a demonstration alert for visitors in Colombo tomorrow.
The Embassy said that it is aware of planned demonstrations tomorrow (February 8), which may make travel around Colombo more difficult or result in road closures.
The Embassy said that the National Buddhist Monks Front plans to protest at Victoria Park at 9:30 AM. This group may change location and move throughout Colombo as the day unfolds.
The Professional Unions Assembly plans to gather at Fort Railway Station and Maradana Railway Station before marching to Hype Park, Union Place at 2 PM.
The Embassy warned that even peaceful demonstrations can quickly turn confrontational and escalate into violence.
American citizens have been advised to avoid areas where demonstrations are taking place and exercise caution when in the vicinity of large gatherings, protests, or demonstrations. (Colombo Gazette)