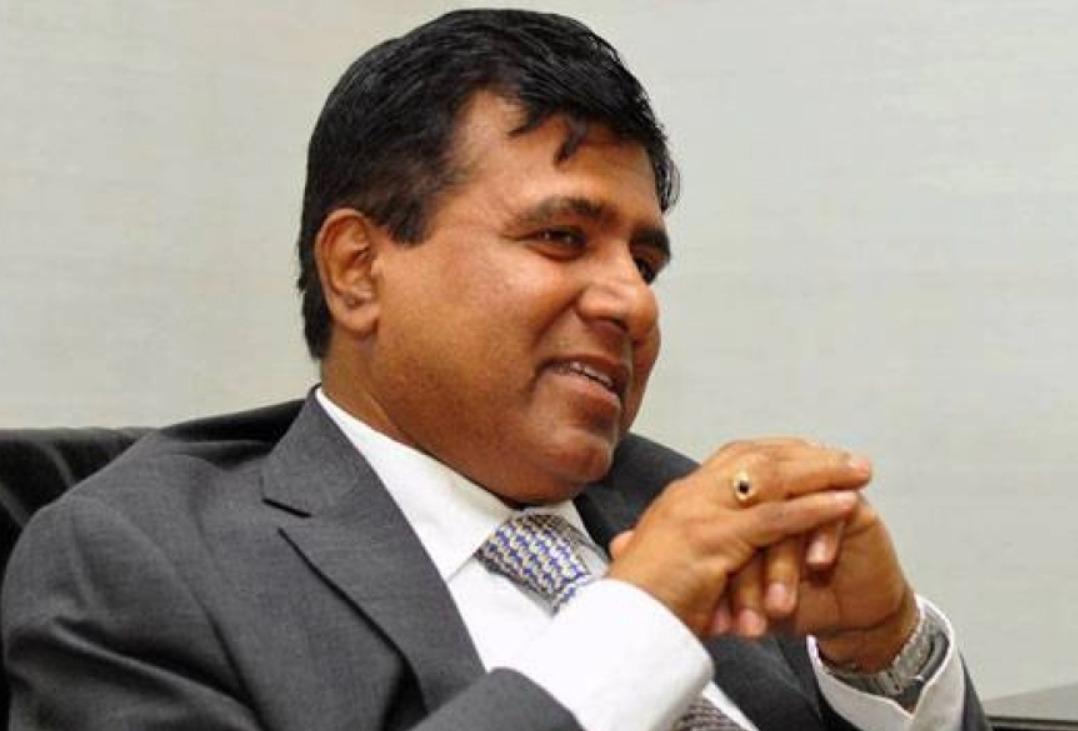 China is yet to respond positively to restructure Sri Lanka's debt, Justice Minister Wijeyadasa Rajapaksha said.
India and the Paris Club have given the International Monetary Fund (IMF) assurances on restructuring Sri Lanka's debt.
Rajapaksha said that China is the remaining obstacle in Sri Lanka's attempt to secure an IMF bailout package.
He said that Sri Lanka has met most of the conditions put forward by the IMF and China is now the only barrier.
Rajapaksha said that Sri Lanka has declared bankruptcy and it requires IMF support to be considered an economically stable country. (Colombo Gazette)