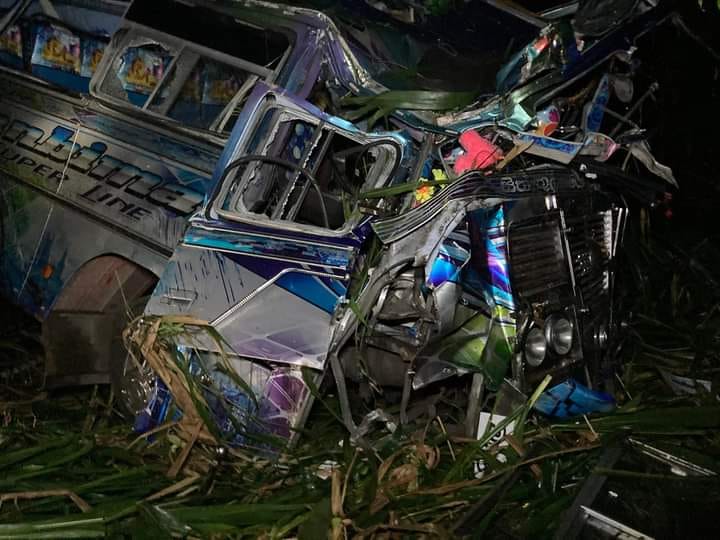 The death toll from the accident in Norton Bridge rose to 3 with the discovery of the body of a man at the site of the tragedy.
The Police said that two women and a man have now been confirmed killed in the accident while 26 others sustained injuries.
The bus carrying pilgrims returning from Adams Peak (Sri Pada), went down a 100 foot precipice last night.
The accident had taken place in the Hulan-Wanguwa area.
Search and rescue operations continued in the area last night.
Investigations into the accident have been launched. (Colombo Gazette)