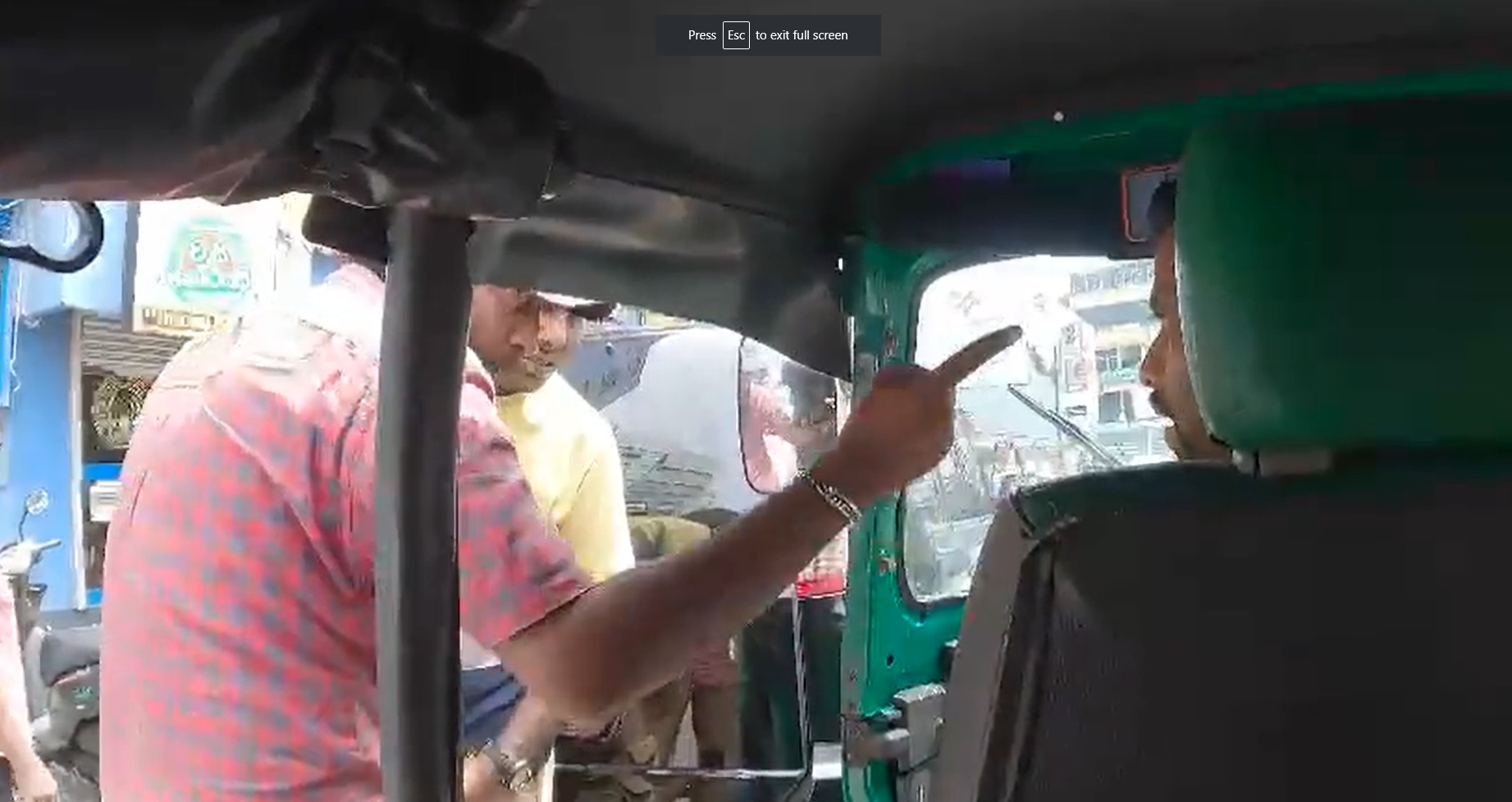 Concerns have been raised over the tuk tuk mafia operating in Galle.
Tuk tuk taxi operators control several areas in Galle and harass others trying to pick passengers.
A video shared on social media shows an incident where tuk tuk (three-wheel) drivers are harassing a Pick-Me driver for picking a foreign couple in Galle.
The drivers are seen threatening the other driver while a foreign couple are seated in the passenger seat.
The foreigners are seen apologizing to the driver over the incident.
A number of people took to social media and demanded that Tourism Minister Harin Fernando address the issue.
They noted that the tuk tuk mafia has been operating in Galle for some time.
Social media users also noted that similar incidents are reported in other parts of the country as well. (Colombo Gazette)
I saw a similar incident in Ratmalana the other day as well. But this is happening frequently in Galle. Passengers can go with anyone they want. @fernandoharin there needs to be tough Police action taken on these thugs #SriLanka #lka #tourism https://t.co/zfJtORpp5P

— Easwaran Rutnam (@easwaranrutnam) February 7, 2023