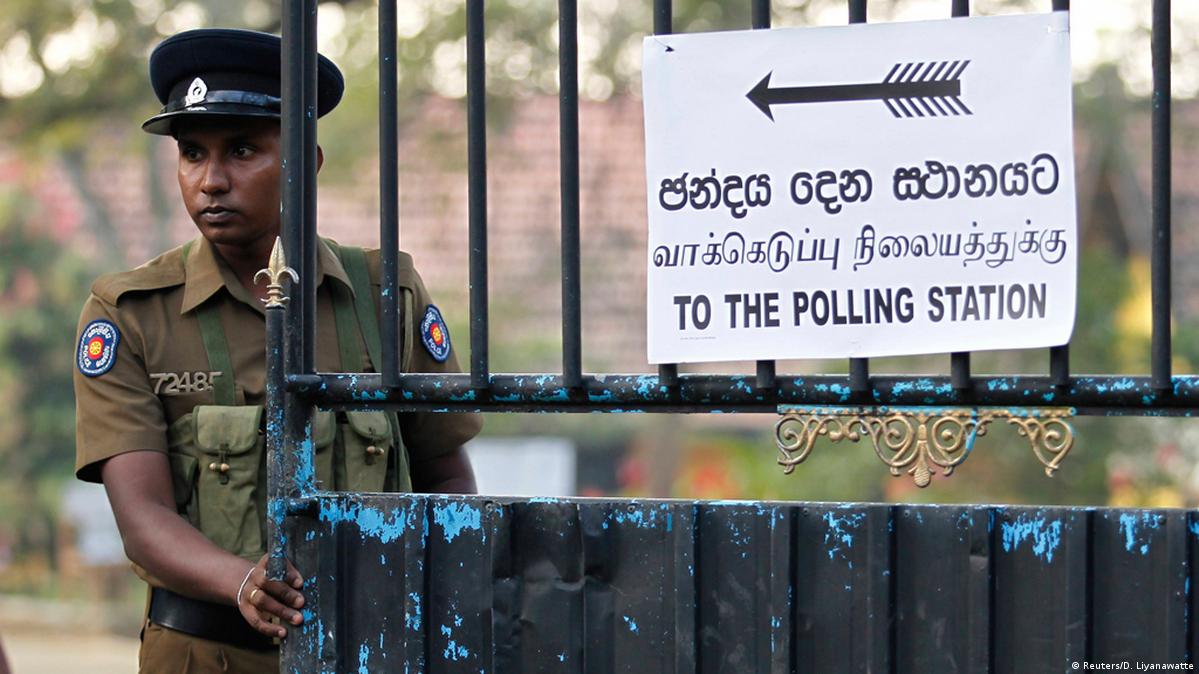 The Election Commission has decided to postpone the Local Government (LG) elections which was scheduled to be held on 9th March.
The Commission says the new date will be announced on 3rd March.
The Election Commission had recently informed the Supreme Court that it is finding it increasingly difficult to hold the Local Government elections on 09 March.
In a motion filed before the Supreme Court (SC), the Election Commission has said that the failure by the Treasury to release adequate funds has made it difficult to hold the elections as scheduled.
As a result the Election Commission said it is unable to hold the election despite an earlier pledge that the polls will be held on the given date.
Postal voting of the 2023 Local Government Election has already been postponed indefinitely. (Colombo Gazette)