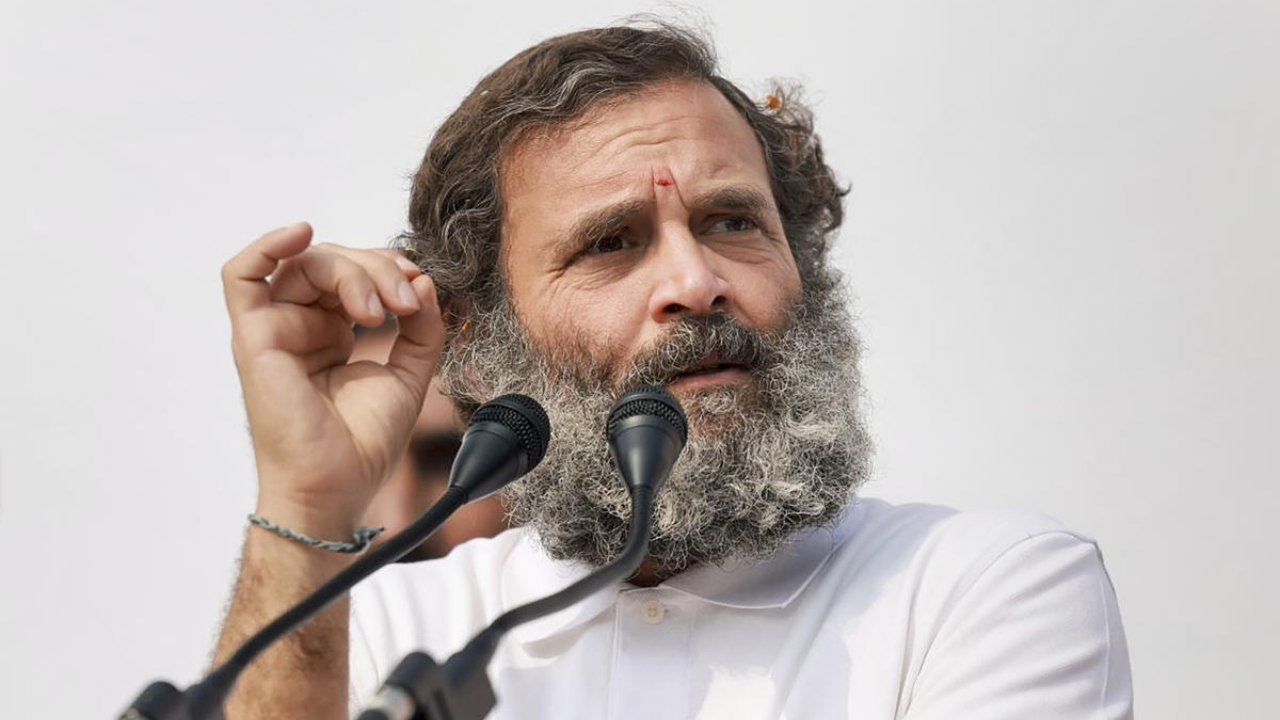 Congress leader Rahul Gandhi has accused Indian Prime Minister Narendra Modi of forcing Gautam Adani's deals on Sri Lanka.
Gandhi led a blistering opposition attack in the Lok Sabha over the Hindenburg report, claiming that the meteoric rise in Gautam Adani's fortunes happened after the BJP came to power in 2014 as he rose in the global rich list from the 609th to the second spot eventually.
The Congress leader's remarks drew a sharp response from the treasury benches, with Law Minister Kiren Rijiju asking him not to level "wild allegations" and furnish proof of his claims.
Participating in a debate on the Motion of Thanks to the President's Address in the Lok Sabha as the first Opposition speaker, Gandhi made a barrage of allegations including that Modi helped Adani bag overseas contracts in various sectors.
Posing questions for the Prime Minister, Gandhi asked how many times has he travelled together on a foreign trip with Adani.
Gandhi listed the examples of Bangladesh and Sri Lanka visits of the Prime Minister to claim that following the trips Adani got contracts there.
In June 2022, the chairman of Sri Lanka's Ceylon electricity board informed a parliamentary hearing that President Rajapaksa told him that PM Modi "pressured" him to give the wind power contract to Adani, Gandhi alleged.
The Congress leader said that this is not India's foreign policy but a policy to enhance Adani's businesses. (PTI/Colombo Gazette)