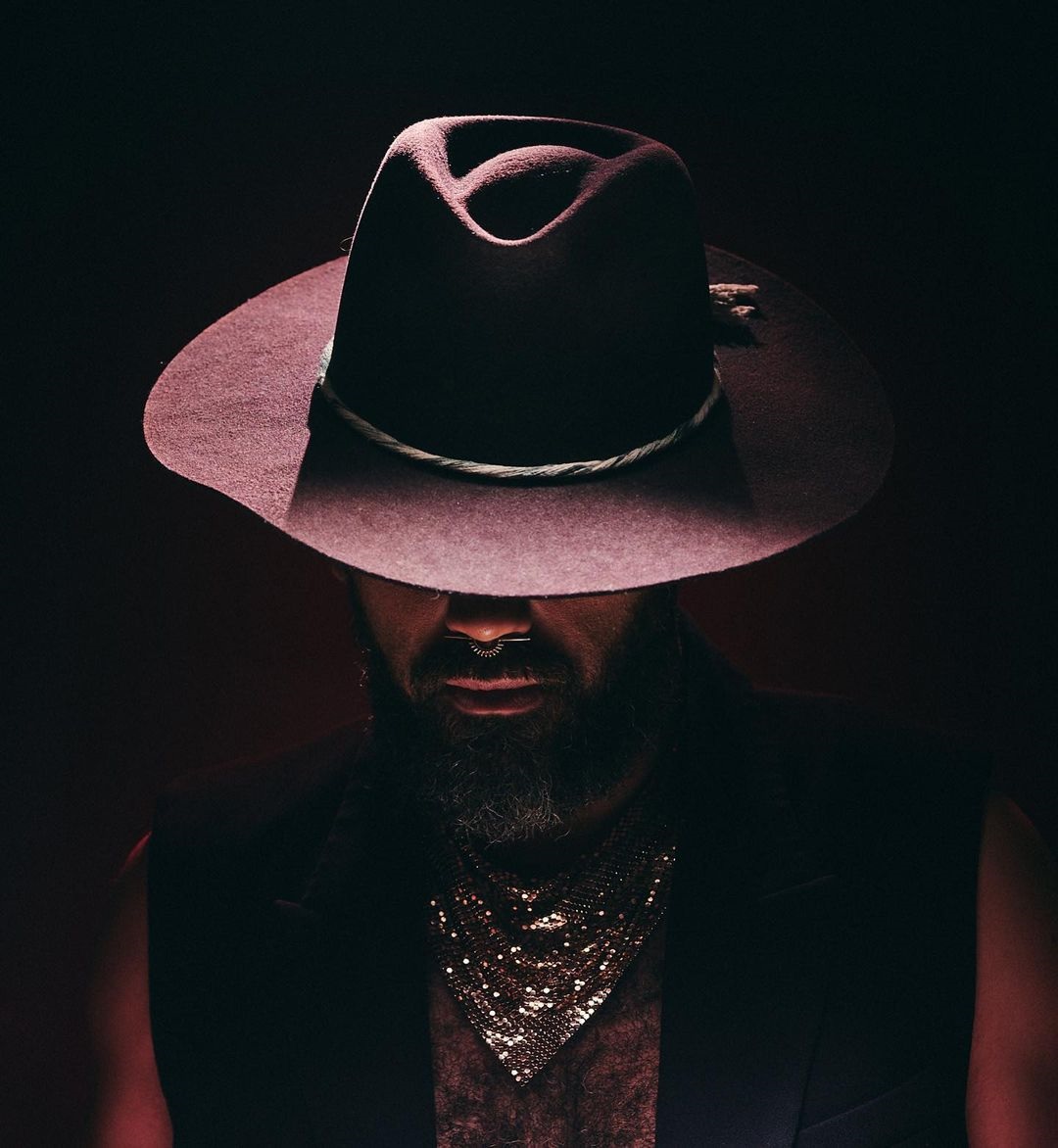 Rockland Distilleries is a fourth-generation family-owned distillery and continues to serve as a pioneer, spearheading excellence in the beverage sector. They will soon host internationally acclaimed mixologist and Netflix Drink Masters finalist Tao Zrafi in Sri Lanka to conduct a mixology masterclass workshop titled "Art of Deception". The masterclass will train aspiring local mixologists to develop their drink-building skills from ordinary to extraordinary.
As the official hospitality partner, Cinnamon Grand Colombo will host the "Art of Deception" bar takeover at Colombo's latest hotspot, Sequel, at the Cinnamon Grand on 14 February 2023.
Tao Zrafi is a mixologist, creative consultant for bars, artistic director, and globetrotter. Always looking for a new challenge, he ventured into the bar industry and developed a fascination for mixology through his various experiences.
"Mixology is not just throwing ingredients together. It's knowing the history and paying homage to what you're sourcing. I am excited to explore the wider local producers and dive deep into Sri Lanka and its rich culinary tales. The journey into discovery ends simply with a vibrant exchange of view, warm kinship, and the joys of a good drink savoured together. My ambition is simple: To take a diverse culture and spread it to the world in all its richness, colour and delight," Tao expressed.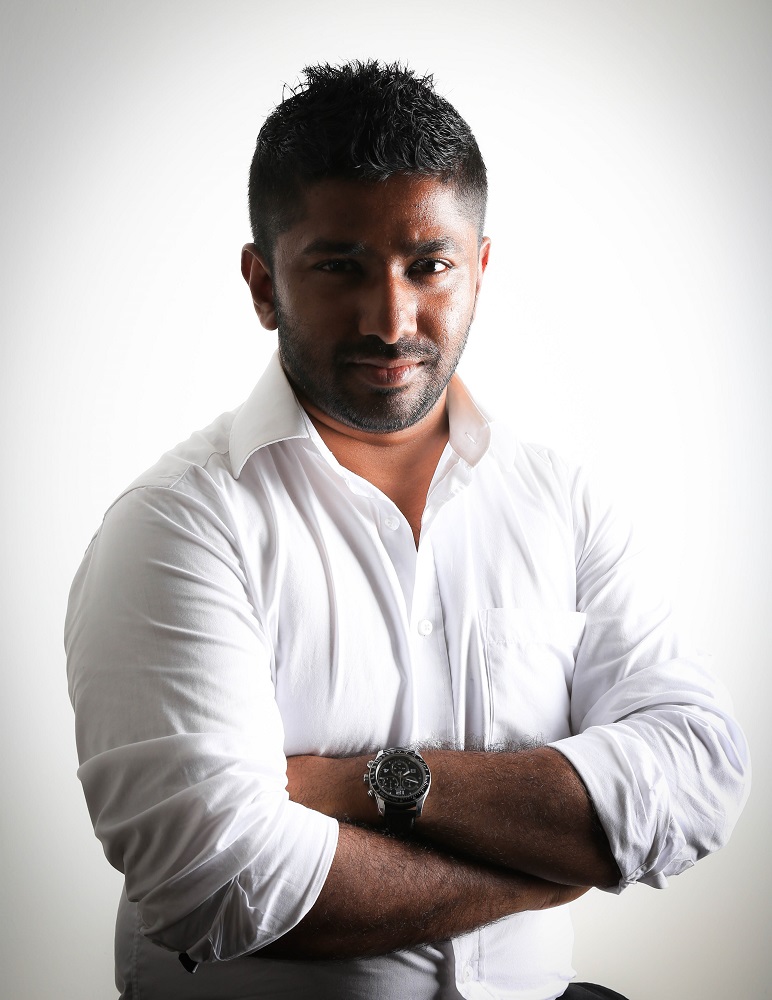 Rockland expressed that amidst the ongoing economic downturn, Sri Lanka has been focusing on goods and service exports, although the export of alcohol and spirits – despite earning the country $ 419,000 in 2020 – was in 816th place among the country's exports. This, stated Rockland Distilleries General Manager of Imported Wines and Spirits Danushka Othnapitiya, is due to the potential of this export being overlooked.
"Alcohol products with regional denominations are a massive export revenue generator. For example, Mexico last year earned over $ 3 billion through its tequila exports. Similarly, the coconut arrack made in Sri Lanka is unique, and many are interested in it globally. Unfortunately, we barely export, nor do we have an open dialogue on how the country can leverage this product, especially when the country can benefit from the forex generated," he explained.
Further highlighting the value of hosting this mixology masterclass, Rockland pointed out that despite the hospitality industry being hit to the point of many talented local bartenders and mixologists opting for job opportunities abroad, Smoke & Bitters, a cocktail bar and smokehouse, put Sri Lanka on the global cocktail map by becoming Sri Lanka's first-ever entry onto the "Asia's 50 Best Bars" list. In this manner, Sri Lankan enterprises can play an important role in economic recovery – by engaging with value chains, they can reinvigorate their own businesses and help to create opportunity and economic growth. Thus, action is needed to connect or reconnect Sri Lanka to global value chains, generating more local employment opportunities and sustainable foreign currency inflows, the company noted.
"Our bars have made it to 'Asia's 50 Best Bars' and the 'World's 50 Best Bars' lists, putting Sri Lanka on the global radar. This is a good recognition of skill within the beverage industry" stated Othnapitiya. It is in this spirit that Rockland has organized this masterclass, so local talent can be inspired to reach the international standard commanded by Zrafi.
During Tao's stay in Sri Lanka, he will be visiting the Rockland distillery to learn the art of making the iconic Ceylon Arrack. He will also explore and source local ingredients that will be used to infuse his cocktails and upskill local bartenders along the way. In the spirit of putting Sri Lanka on the global landscape; Rockland hopes to cultivate and elevate local bartending skills, improving Sri Lanka's tourism in the long run.