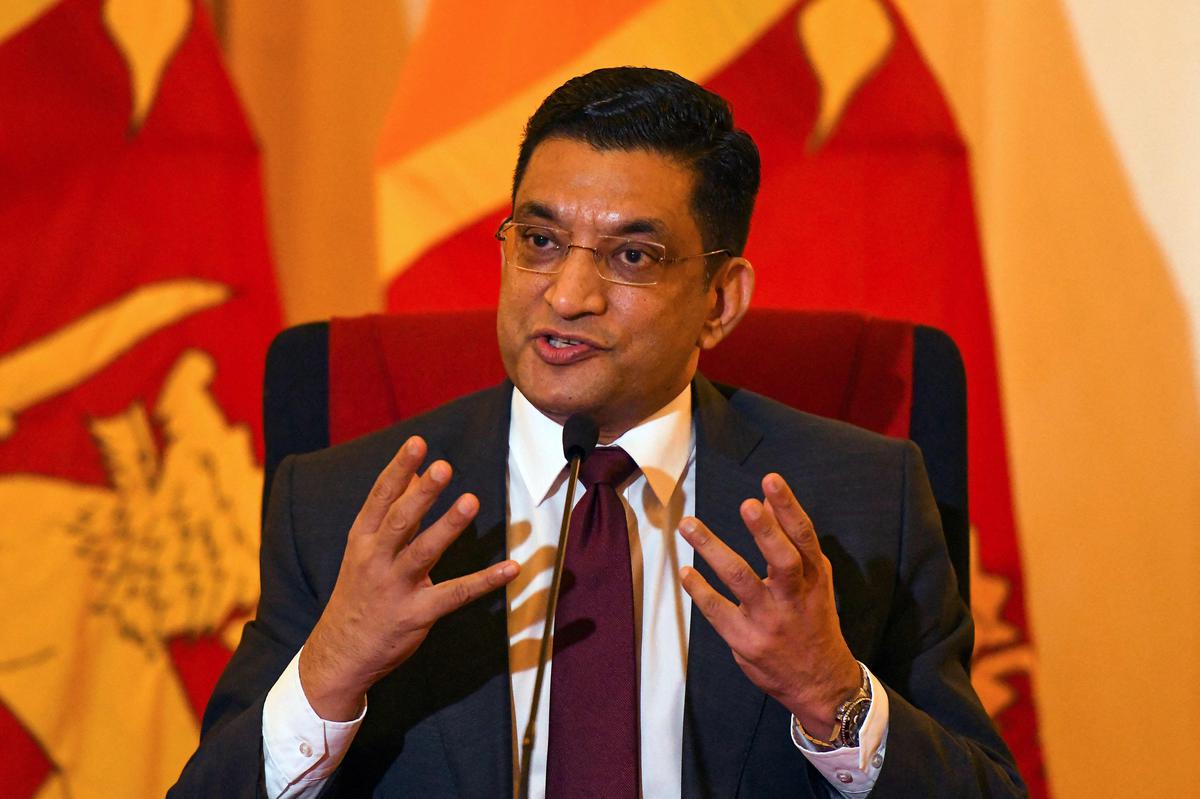 The Government today defended its relations with China and other countries saying it will maintain a "multi-aligned" foreign policy.
Foreign Minister Ali Sabry said that Sri Lanka cannot anger any country, be it the US, Europe or China.
He noted that China has always defended Sri Lanka in the international arena.
"Some said that China is an economic hit-man, They then got angry," he said.
Foreign Minister Ali Sabry also noted the importance of Sri Lanka's relations with India.
He said that Sri Lanka can no more focus on a non-aligned foreign policy but a multi-aligned foreign policy.
The Foreign Minister noted that there were allegations the Colombo Port City was going to be a Chinese colony.
However, he said it is now very clear the allegations are false.
He said that a number of companies in Europe, Singapore and from other countries are to invest in the Port City. (Colombo Gazette)