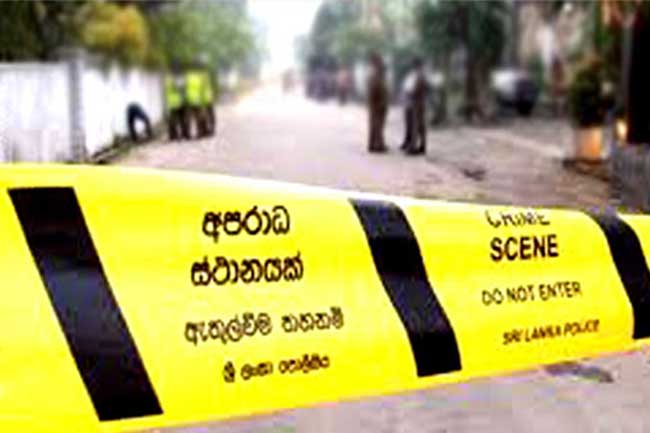 A man has allegedly killed his two children and later committed suicide in Polambeygoda, Aranayaka.
The Police said that the man had killed his children aged 6 and 9 and then committed suicide.
The 33-year-old man was found hanging by the neck in his house while the remains of the two children were found nearby.
The Police said that a domestic dispute was believed to have been the cause of the crime. (Colombo Gazette)
If you feel emotionally overwhelmed seek help. Call Sri Lanka Sumithrayo. It is never too late to reach out. Direct: +94 11 2682570 / +94 11 2674436 Mobile/WhatsApp: 0767 520 620, 0777 723 696