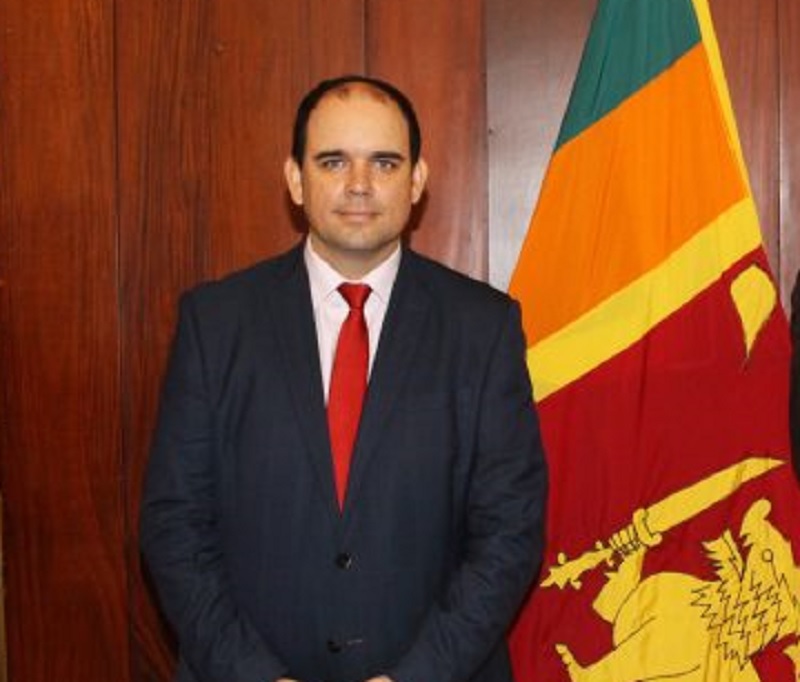 New Zealand insisted today that Kiwis have not been advised against travelling to Sri Lanka.
The New Zealand High Commissioner to Sri Lanka, Michael Appleton, tweeted saying New Zealand recognises how important international tourism is to Sri Lanka's economic recovery.
"We have two types of travel advisory that advise New Zealanders against going to a particular country or region: "do not travel" & "avoid non-essential travel". There are well over 50 countries that currently have these sorts of

travel advisories. Sri Lanka is not one of them," the New Zealand High Commission said.
The High Commission said that Sri Lanka is in a much bigger group of countries, which include the likes of Singapore, Australia and Japan, where we advise New Zealanders to "exercise increased caution".
A news report erroneously claimed that New Zealand's travel advice for Sri Lanka has recently been "tightened" but the High Commission said that the advice level has remained the same for months.
As a partner and friend of Sri Lanka, seeking to help where they can with tackling the economic crisis, the New Zealand High Commission in Colombo welcomes Kiwi tourists here – and encourages them to read our travel advice as part of their preparation before they get to Sri Lanka. (Colombo Gazette)