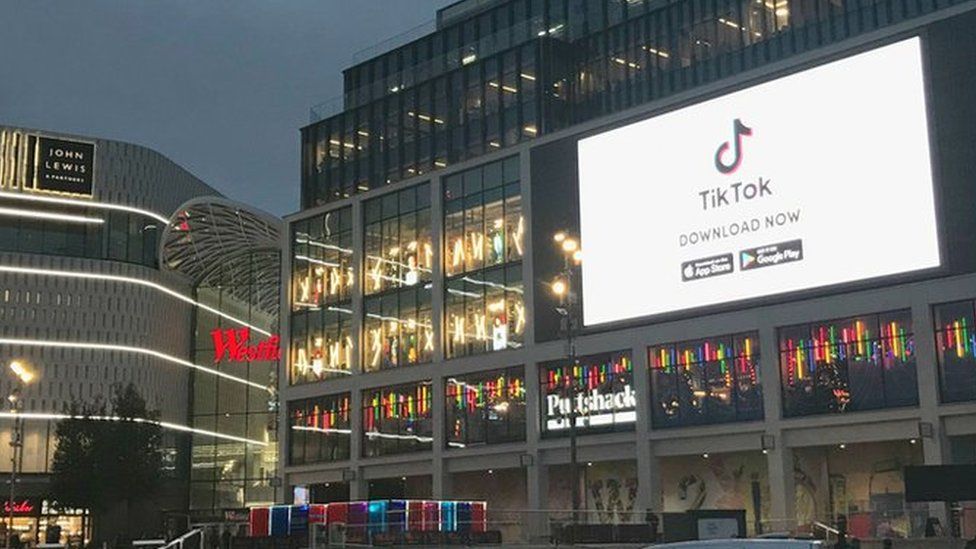 The U.S. House Foreign Affairs Committee voted on Wednesday to give President Joe Biden the power to ban Chinese-owned social media app TikTok and other apps.
Lawmakers voted 24 to 16 to approve the measure to grant the administration new powers to ban the ByteDance-owned app — which is used by over 100 million Americans — as well as other apps considered security risks.
"TikTok is a national security threat … It is time to act," said Representative Michael McCaul, the Republican chair of the committee who sponsored the bill.
"Anyone with TikTok downloaded on their device has given the CCP (Communist Party of China) a backdoor to all their personal information. It's a spy balloon into their phone."
Democrats opposed the bill, saying it was rushed and required due diligence through debate and consultation with experts. The bill does not precisely specify how the ban would work, but gives Biden power to ban any transactions with TikTok, which in turn could prevent anyone in the United States from accessing or downloading the app on their phones.
The bill would also require Biden to impose a ban on any entity that "may" transfer sensitive personal data to an entity subject to the influence of China. TikTok has come under increasing fire in recent weeks over fears that user data could end up in the hands of the Chinese government, undermining Western security interests.
The White House this week gave government agencies 30 days to ensure that TikTok is not on any federal devices and systems. More than 30 U.S. states, Canada and European Union policy institutions have also banned TikTok from being loaded onto state-owned devices. The fate of the latest measure is still uncertain and faces significant hurdles before it can become law. The bill would need to be passed by the full House and U.S. Senate, which is controlled by Democrats, before it can go to Biden. (Reuters)