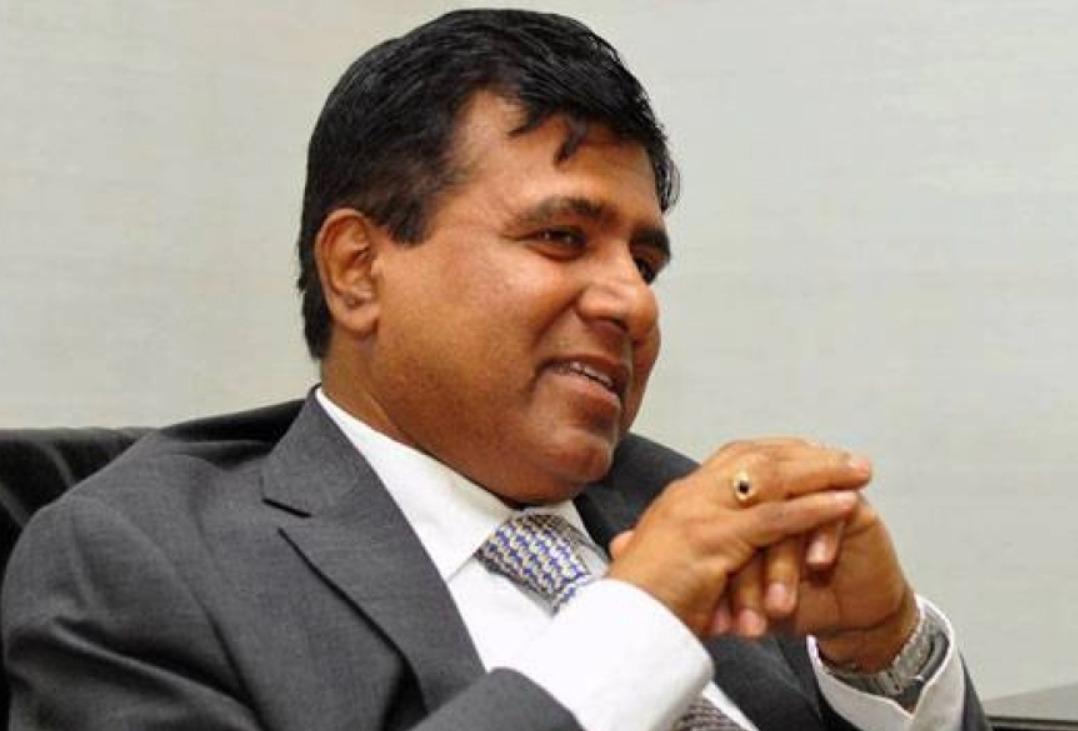 The controversial Anti-Terrorism Bill, which was to be presented to Parliament, has been put on hold.
Justice Minister Wijeyadasa Rajapakshe said that a decision has been taken to postpone presenting the Bill to Parliament following concerns raised by several people.
The Bar Association of Sri Lanka (BASL) had earlier expressed its grave concerns on the recently gazetted Anti-Terrorism Bill.
The BASL said it was firmly of the view that no legislation should be introduced to directly or indirectly, curtail or suppress the fundamental rights of citizens, enshrined in the Constitution. The Association also said that if passed into law this new legislation will have far-reaching effects.
"The Bill has been published in the gazette without adequate consultations with the relevant stakeholders including the BASL. Hence the BASL callws upon the Government to consider to defer the Bill until there is a wider stakeholder consultation and the concerns of stakeholders including the BASL are taken into account," the statement read.
The organisation also said it would not hesitate to challenge any Bill that would deem to undermine the rule of law and the liberty of the citizens in Sri Lanka. (Colombo Gazette)