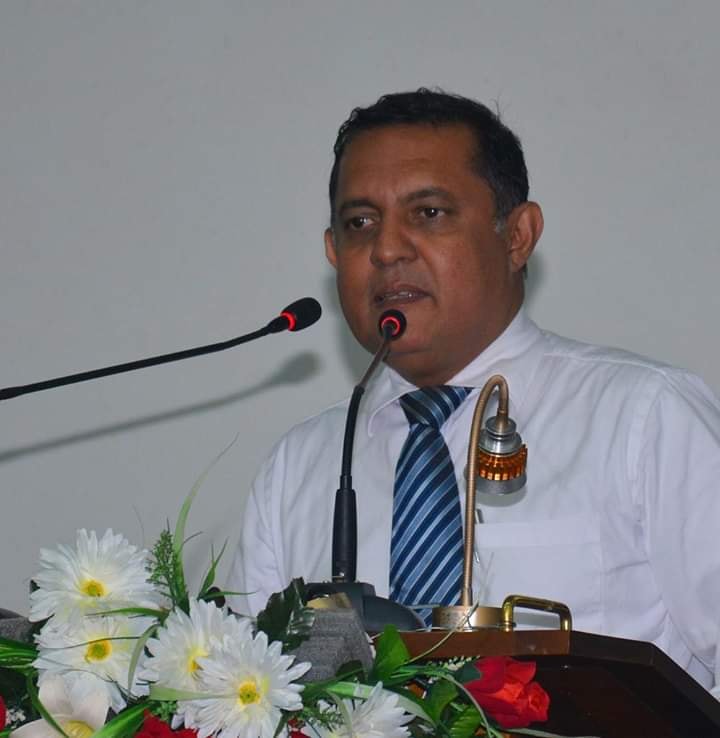 The Independent Television Network (ITN) has launched an investigation into alleged sexual harassment allegations.
ITN Chairman Sudarshana Gunawardana said that he has instructed the General Manager of ITN to launch an immediate inquiry according to the accepted practices of ITN.
"The ITN Management is in the process of selecting an external inquiring officer. I am on leave since Saturday and in Chiang Mai, Thailand attending to a conference organized by UNDP," Gunawardana said in a social media post.
The alleged sexual harassment allegation was raised by former employee at the News and Current Affairs Division Ishara Devendra.
Devendra alleged that she faced sexual harassment from an institution head on a regular basis.
Issuing a statement, the Federation of Media Employees Trade Unions had commended her bravery and the steps she took to expose the "barbaric act" without fear.
"It has been said that although she complained about this to the responsible people including the Chairman of the ITN with evidence, none of the responsible people paid attention to her, so she decided to leave the service to protect her self-respect. She has further said that there is an environment in the institution where women constantly face such harassment," the Federation of Media Employees Trade Unions had said.
The media rights group said that such accused often obtain political protection despite committing sexual violence against women.
"Therefore, the country's political leadership should conduct a formal investigation into this incident. Violence against women and sexual harassment is a serious offence under the Penal Code in Sri Lanka. This incident, the free conduct of such persons by doing such activities, is another occasion that reveals the weaknesses in the governance of our country," the statement said.
The Federation of Media Employees Trade Unions said that it is the responsibility of the heads of media organizations to create the environment necessary, especially for female journalists, to carry out their media work freely without harassment. (Colombo Gazette)