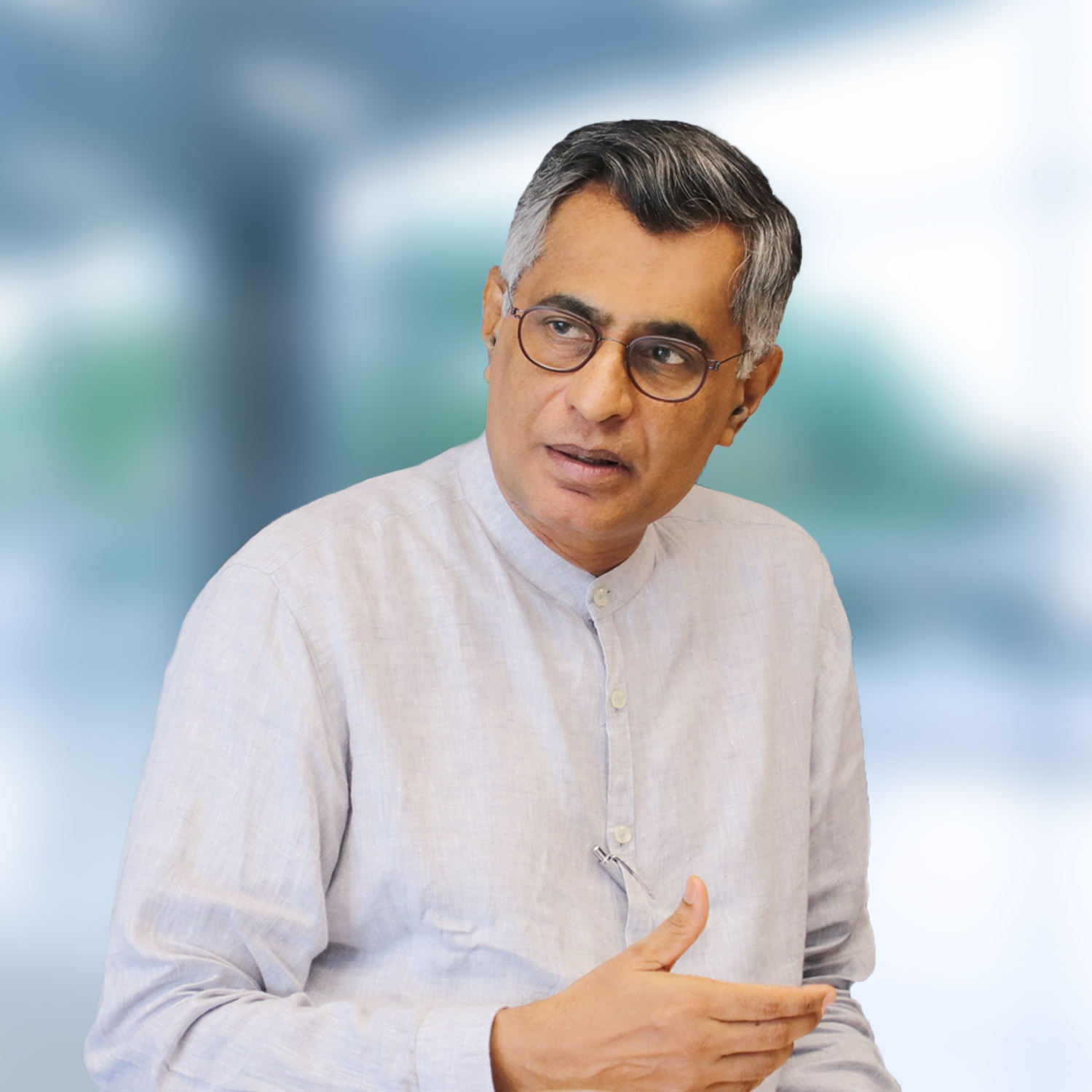 Former Minister Champika Ranawaka has hinted at the possibility of contesting the next Presidential elections.
Ranawaka questioned if anyone felt he is not suitable to govern the country.
The Samagi Jana Balawegaya (SJB) MP said that the public will eventually decide who is best to be President.
He said that he will not back family rule or anyone riding on what their parents have done.
The MP also said that the next Presidential candidate must not be someone who simply excelled in sports or was a good military leader.
Instead, the MP said that the next Presidential candidate must be someone who can better manage the country. (Colombo Gazette)